AeroMexico to Implement Accelya's FLX Passenger Platform
[ad_1]


(22/12/22)
 AeroMexico has signed an agreement to implement
Accelya's FLX Passenger Platform to improve control of its sales
channels.
The solution gives Mexico's flag carrier the
flexibility to create, differentiate and bundle its offers in full
alignment with IATA's New Distribution Capability (NDC).
"As the world's leading NDC enabler, Accelya's focus on
helping AeroMexico achieve retailing independence has made them
our stand-out partner of choice to develop and enhance our
retailing strategy," said Rasti Martos, SVP of Revenue Management
and Distribution from AeroMexico. "By improving control of our
sales channels, we are able to serve our customers with the great
offers they are looking for, wherever they choose to shop."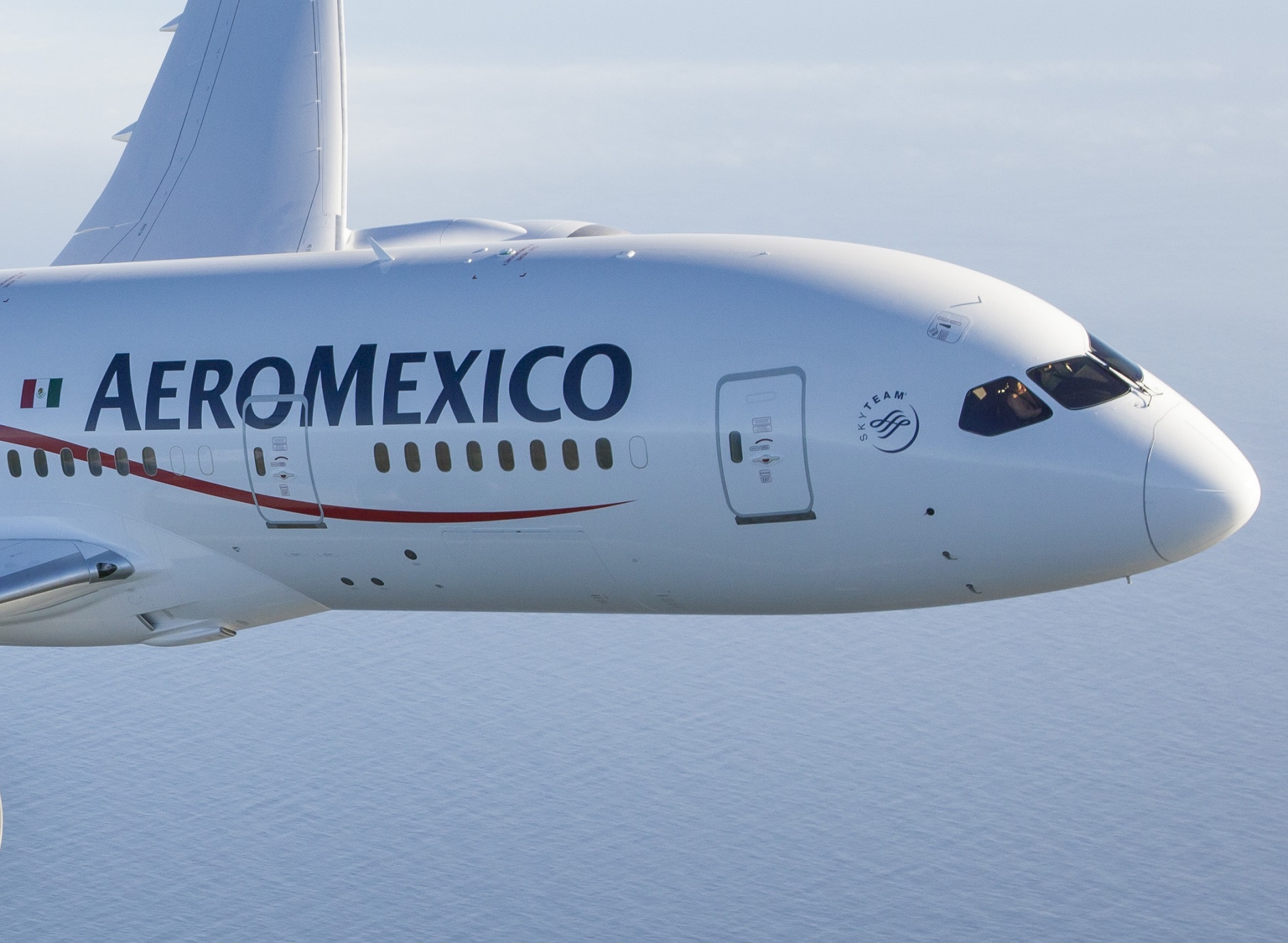 AeroMexico B787-8 reg: N961AM
AeroMexico, a founding member of the SkyTeam
airline alliance, uses Accelya's offer creation and NDC
solution for dynamic ancillary merchandising, plus offer and order
management across direct and indirect channels. Points of sale
(POS) include the airline's website, call center, airport kiosks,
city ticket offices, and travel agencies.
To encourage
adoption of its NDC channel, AeroMexico is leveraging Accelya's
full suite of value-added offerings, including a mature
third-party developer program and the market leading SPRK sales
and serving interface. With 20% of the market for NDC API based on
passengers boarded, Accelya continues to enable clients to gain
access to the solutions they require.
"AeroMexico has
joined an elite group of innovative airlines testing the
boundaries of omnichannel NDC and merchandising distribution,
across the Americas and worldwide," said Mark Hollander, SVP Commerical, Americas at Accelya. "We look forward to a long and
fruitful partnership as we continue to enable AeroMexico to
innovate with dynamic offers and bundles across all channels."
Grupo AeroMexico's operating fleet comprises of
Boeing 787 and 737 aircraft, as well as Embraer 190 models.
Latest HD video interviews: Amari
Watergate Bangkok – 4K Video Interview with Sukamal
Mondal, Area GM, Bangkok Riverside Fest 2023 – 4K Video
Interview with Frederic Kolde, Business Travel Trends in Asia Pacific – Video Interview with Brett Thorstad, Sabre.
[ad_2]

Source link