Air France to Expand Caribbean Network
[ad_1]


(25/01/23)
 Air France continues to expand its regional Caribbean
network that links overseas French territories.
Two Air France Airbus A320s, based in Pointe–Pitre,
fly year round between Pointe–Pitre, Fort-de-France, Cayenne and
Miami, for up to 23 flights per week.
On 5 May 2023, the airline will introduce a
weekly direct flight between Cayenne (French Guiana) and Belm
(Brazil) – the city of mango trees.
The flight will take off from Pointe–Pitre and fly to
Fort-de-France, Cayenne and then Belem, allowing customers from
Guadeloupe and Martinique to also travel to Brazil without having
to make a connection.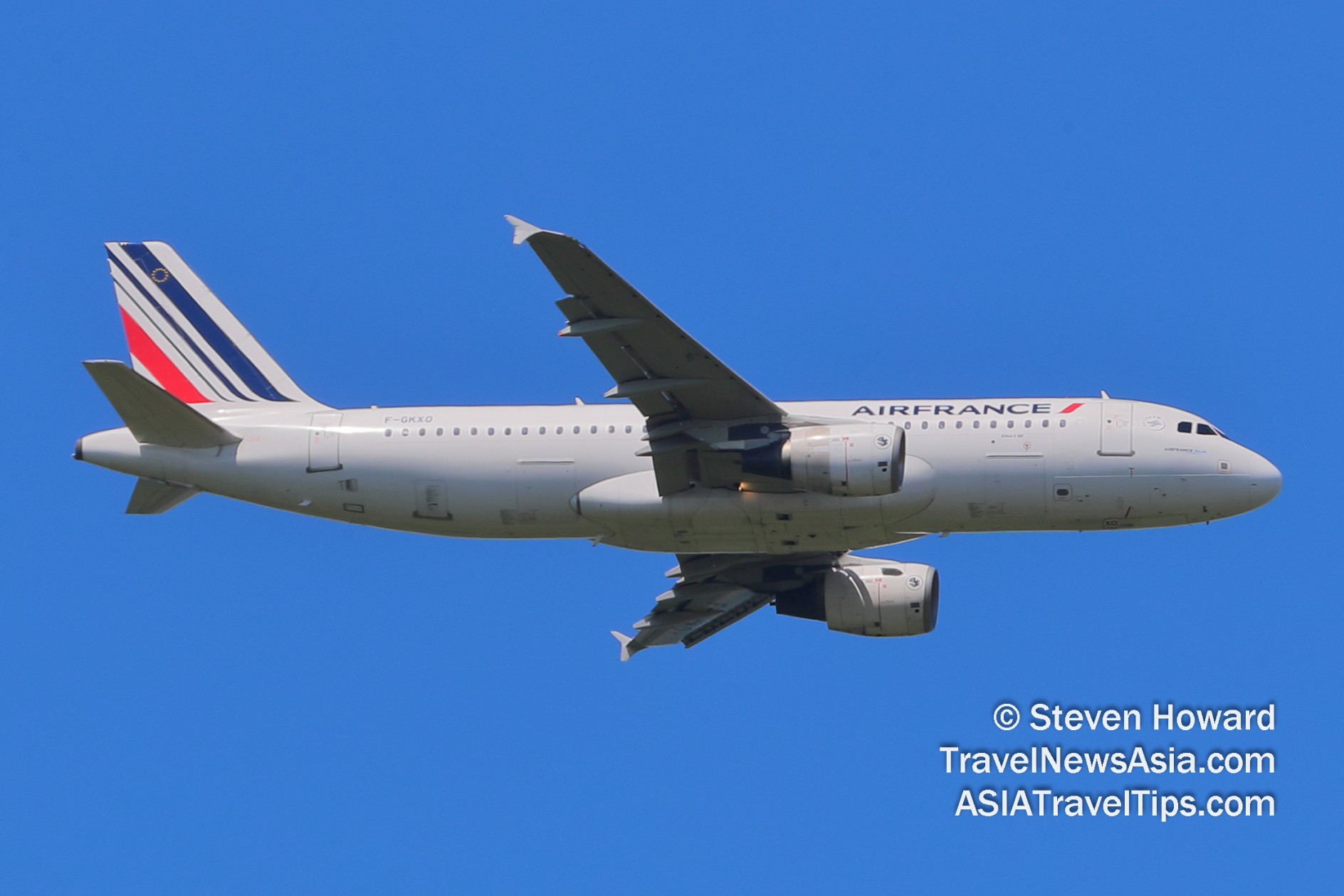 Air France A320 reg: F-GKXO. Picture by Steven Howard of TravelNewsAsia.com
The airline will operate the flight with
Wi-Fi-equipped Airbus A320 aircraft with a
capacity of 168 seats – 12 in Business Class and 156 in Economy
Class.
On Fridays, AF602 is scheduled to leave Cayenne at 15:40, arriving in Belm
at 17:15.
On Saturdays, AF603 is timed to depart from Belm
at 09:35 and arriv in Cayenne at 11:10.
Capital city of the state of Par, Belm is
strategically located at the mouth of the Amazon and near the
Atlantic Ocean. It is the second most populous city in northern
Brazil and is renowned for its mango trees and the Mercado Ver-o-Peso,
one of the largest open-air markets in Latin America since 1625.
Large 19th century villas dating back to Brazils Belle poque and
rubber boom give the city its unique charm.
Scheduling Changes to Pointe–Pitre – Miami
From 30 March 2023, Air France will change
the schedule of its Pointe–Pitre – Miami service to allow
customers from Fort-de-France and Cayenne to travel to Florida.
There will be two weekly flights, using 168-seat
Airbus A320 aircraft.
AF616 is slated to leave Pointe–Pitre at 16:30
and arrive in
Miami at 19:55, on Thursday and Saturdays. While AF617 is
scheduled to depart from Miami
at 09:55, arriving in Pointe–Pitre at 13:10, on Fridays and
Sundays.
The flight schedules are subject to change and
pending the necessary governmental approvals.
Latest videos: Noise
Cancelling Ear Plugs for a Perfect Night's Sleep,

Steven Howard Outlines Travel News Asia's Video and Podcast Plans
for 2023, Amari
Watergate Bangkok – 4K Video Interview with Sukamal
Mondal, Area GM, Bangkok Riverside Fest 2023 – 4K Video
Interview with Frederic Kolde, Business Travel Trends in Asia Pacific – Video Interview with Brett Thorstad, Sabre.
[ad_2]

Source link