Apo Ozkececi Joins Accelya as SVP Commercial & Regional Head for Asia Pacific
(02 Mar 2022, 11:36 +07)
 Accelya, a provider of technology solutions to
the air transport industry, has appointed Abdullah (Apo) Ozkececi as
Senior Vice President Commercial & Regional Head for Asia
Pacific.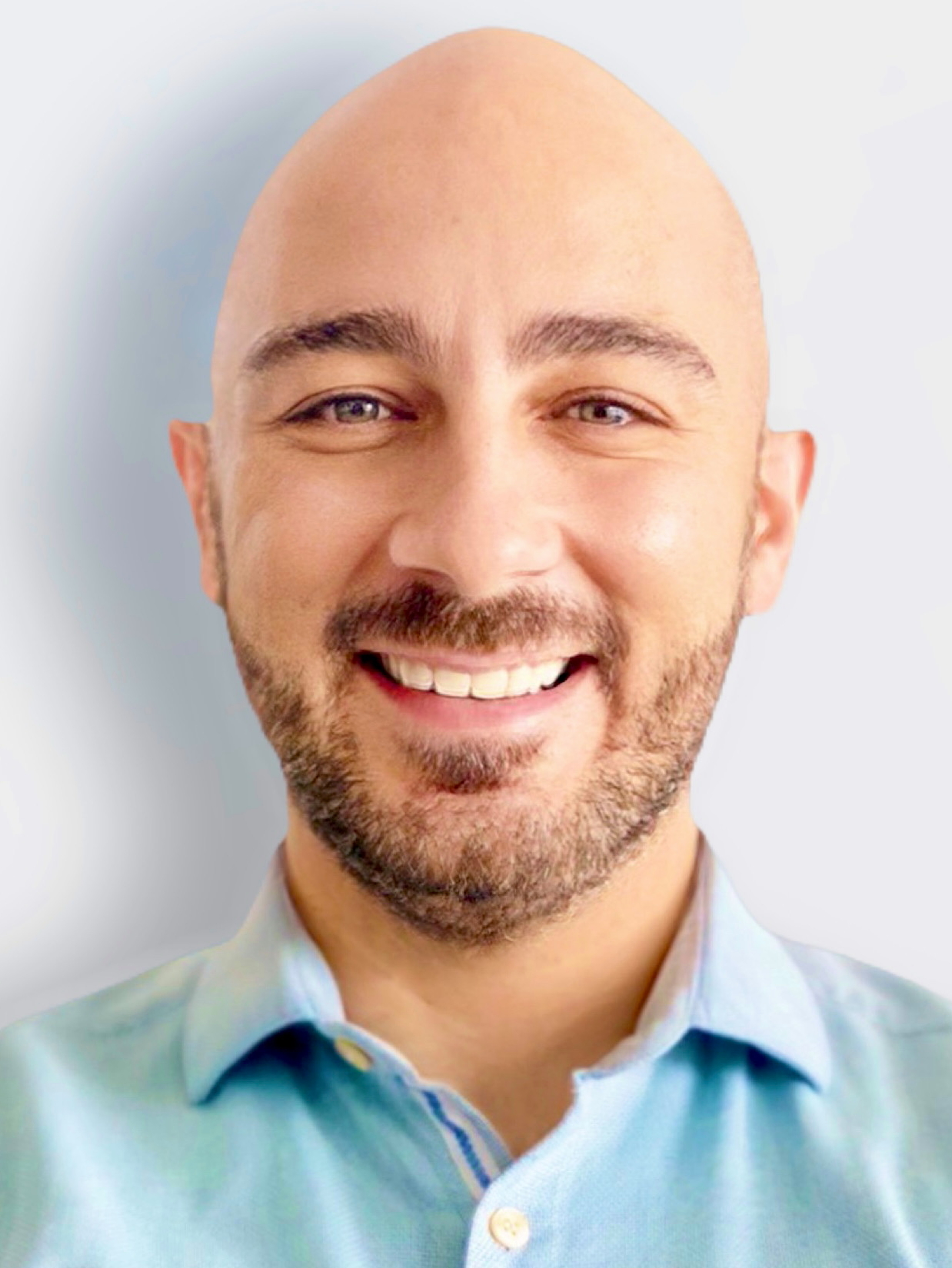 Abdullah (Apo) Ozkececi
Apo will be based in Singapore and will lead the
commercial and contractual relationship between Accelya and
airline customers in Asia Pacific, from India to New Zealand and
Japan.
Apo joins Accelya from Amadeus where over the last
10 years he has held a variety of roles, including Commercial
Director, Regional Head of Sales, and most recently Global Head
of Commercial Operations & Strategy for online travel sellers.
At Accelya, Apo will focus on
strengthening the company's relationship with customers and
signing new customers for its passenger and cargo
solutions.
"We are all very excited to
see someone of Apo's calibre – bringing over 20 years of travel
and transportation technology experience – heading up Asia
Pacific, a region of significant importance to Accelya," said
Jim Davidson, President & Chief Strategy Officer at Accelya. "As
the industry recovers, in part driven by NDC, we know that his
knowledge, network and experience will provide our partners across
the whole region with much welcomed benefits."
See also:

Future of Airline Distribution and NDC – HD Video and Podcast
Interview with Yanik Hoyles, IATA.