Ascott Appoints Serena Lim as Chief Growth Officer
[ad_1]


(10/01/23)
 Ascott has appointed Serena Lim as Chief Growth
Officer.
Serena will lead Ascott's global business development
team and will be responsible for steering and managing the
company's growth in management and franchise contracts globally,
excluding China where development will continue to be led by the
in-market team.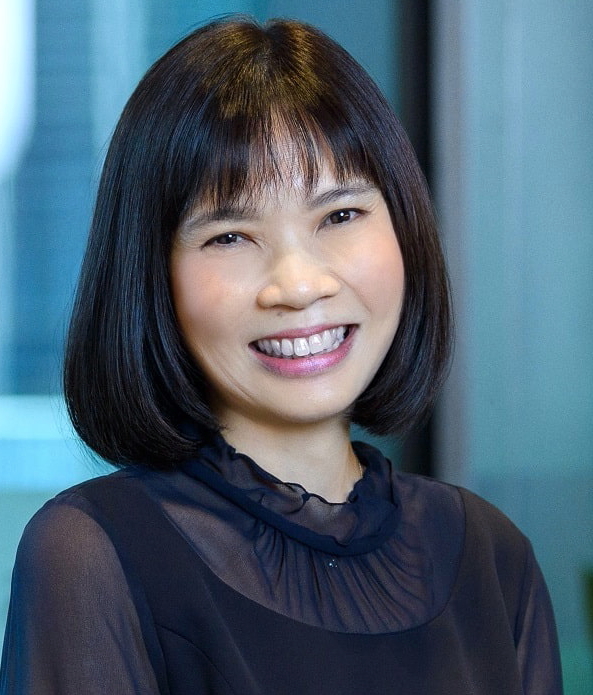 Serena Lim
Reporting directly to Ascott's Chief Executive
Officer – Kevin Goh, Serena is primed to accelerate the group's
development ambitions through an asset-light growth strategy
designed to deliver strong recurring fee income.
"We
believe in investing in the right talent to support our growth
ambitions while strengthening our lodging management capabilities,"
said Mr. Goh. "Serena joins us with over two decades of industry experience, and
her wealth of knowledge and experience in establishing long-term
owner relations is key for us as we seek new opportunities to
extend our geographic reach across key growth markets. With her
in-depth expertise in building and leading large development teams
in global hospitality groups and her track-record in delivering
tangible results, I am confident that under her leadership, we
will grow the business to new heights of success as we continue
the rapid expansion of our property portfolio across all brands
over the next few years."
Serena joins Ascott from her most recent role as Vice President
of Development –
Southeast Asia and Korea at IHG, where she was responsible for leading
the group's development
strategy and extended growth teams in the region.
Prior to joining IHG, Serena was responsible for development efforts in Southeast Asia at Marriott International,
where she held the role of Regional Vice President.
Serena also spent
early parts of her career with Starwood Hotels and Resorts, where
she led the company's expansion across Southeast Asia.
"I am excited to join Ascott and play a key role
in its next stage of growth. The pandemic has since brought about
a shift in the needs and expectations from asset owners and our
priority now is to deepen our engagement with existing owners
whilst pursuing added opportunities to establish new owner
relations," Serena said. "Ascott's portfolio of global brands
such as Ascott, Citadines, Somerset, lyf and Oakwood caters well
to the evolving expectations of guests across both the short and
long stay markets."
Serena graduated from Cornell
University with a Bachelor of Science (Distinction) in Hotel
Administration and a Major in Finance.
Latest HD video interviews: Amari
Watergate Bangkok – 4K Video Interview with Sukamal
Mondal, Area GM, Bangkok Riverside Fest 2023 – 4K Video
Interview with Frederic Kolde, Business Travel Trends in Asia Pacific – Video Interview with Brett Thorstad, Sabre.
[ad_2]

Source link