ATR Appoints Daniel Cuchet as SVP Engineering
[ad_1]


(07/02/23)
 ATR has appointed Daniel Cuchet as Senior Vice
President – Engineering and Head of Design Organisation.
Daniel previously worked at ATR as Chief
Engineer, a position he held since 2019. As part of his new role,
he joins ATR's executive committee,
reporting directly to Nathalie Tarnaud Laude, CEO.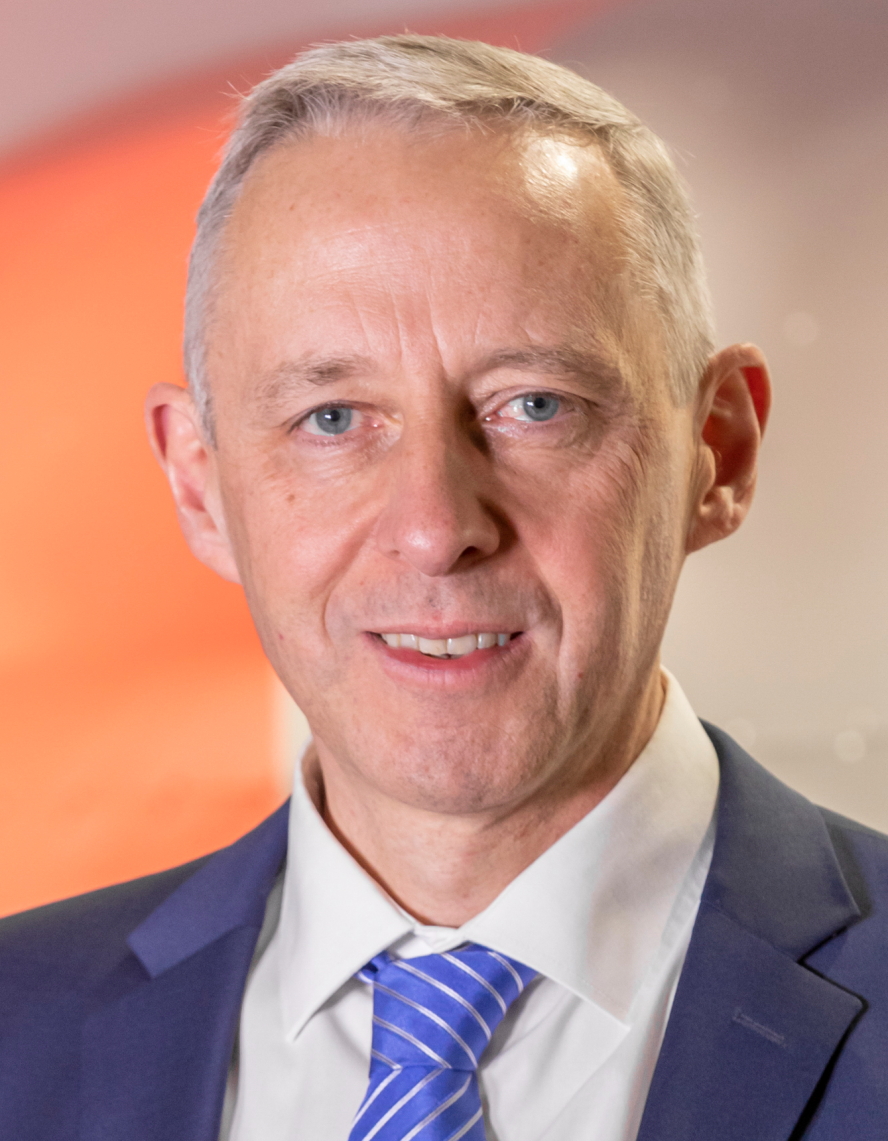 Daniel Cuchet
Daniel began his career in 1991 as Technical
Director at a high-tech aerospace start-up company which
specialised in military Unmanned Aerial Vehicles (UAVs).
Early in 2003, he joined Airbus Group as Chief
Engineer/Head of Design within the Defence & Space division and
worked four years in Germany. While there, he oversaw a 10t-class
UAV, Eurodrone, jointly developed by Airbus, Dassault Aviation and
Leonardo for German, French, Italian and Spanish end-users.
Daniel continued his career in France as Head of
Programme Management for all UAVs military programmes inside the
Group before joining the commercial division as Head of Military
derivatives. As part of that role, Daniel was mainly involved with
the development of the successful A330 Multi Role Tanker Transport
(MRTT) programme.
Latest videos: Running
Lights – Lumefit Premium 360° Reflective Vest Review, Noise
Cancelling Ear Plugs for a Perfect Night's Sleep,

Steven Howard Outlines Travel News Asia's Video and Podcast Plans
for 2023, Amari
Watergate Bangkok – 4K Video Interview with Sukamal
Mondal, Area GM.
[ad_2]

Source link