Cebu Pacific Expands Domestic Network in Philippines
[ad_1]

(07 Mar 2022, 12:08 +07)
 Cebu Pacific is ramping up its domestic network
by adding more flights to key hubs in Philippines.
Starting 27 March 2022, flights from Manila and
Boracay will operate up to 16 times daily; to Bohol up to seven
times per day; to Cagayan de Oro up to 10 times daily; to Cebu up
to 18 times per day; to Davao 10 times daily; and thrice daily for
Iloilo.
Cebu Pacific is also resuming flights
this month to other destinations across the country such as Siargao and Surigao via Manila, Calbayog via Cebu, Iloilo and
Zamboanga via Davao, and General Santos via Iloilo.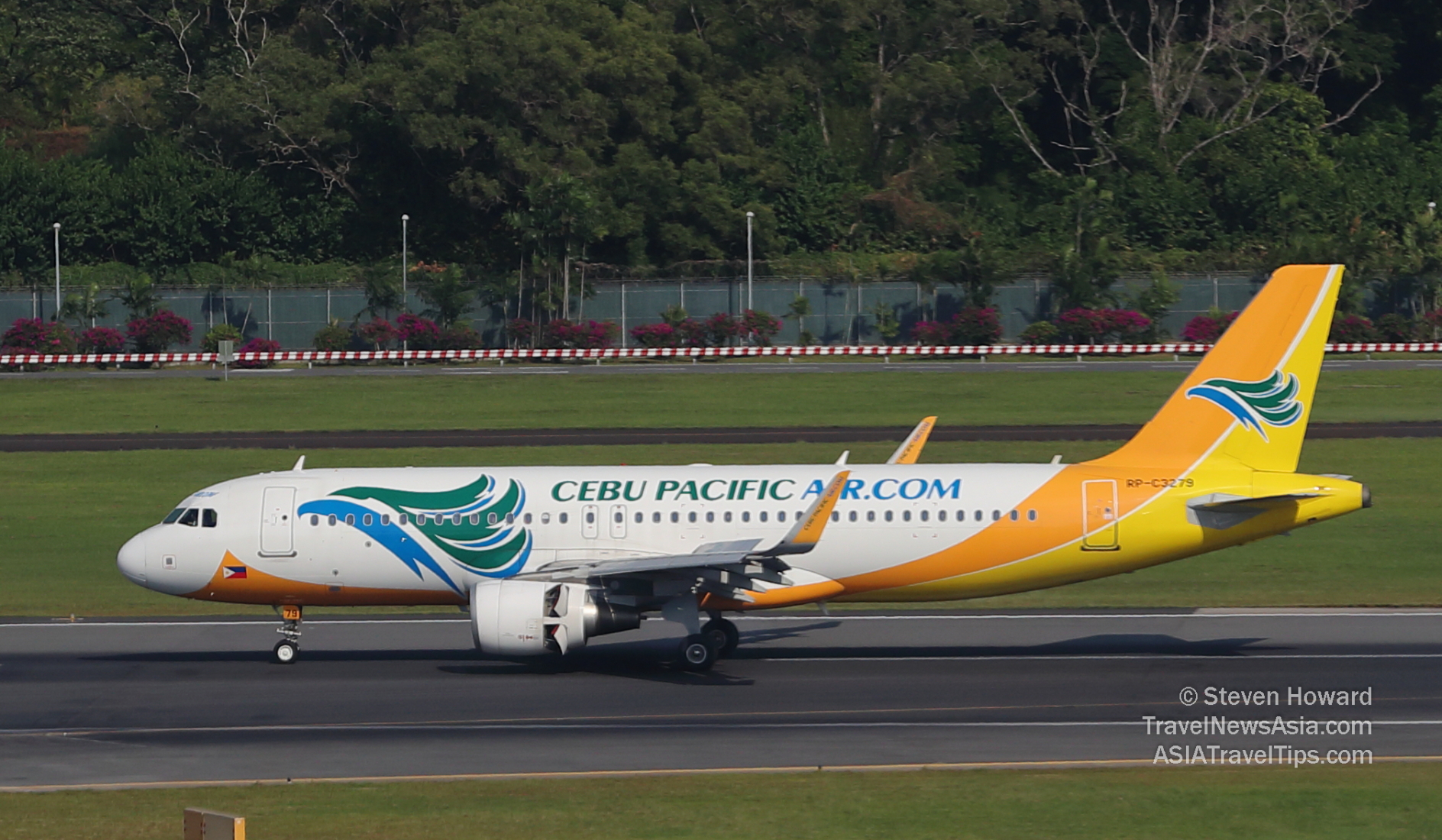 Cebu Pacific A320 reg: RP-C3279. Picture by Steven Howard of TravelNewsAsia.com
"We are very happy to continuously see positive
indicators in the industry, that is why we are also doing what we
can to ensure we address the travel demand. Our passengers' safety
and comfort remain our primary concerns and we look forward to
flying them to their desired destinations," said Xander Lao, Cebu
Pacific Chief Commercial Officer.
Cebu Pacific operates flights with 100% fully vaccinated active
flying crew and has already started a booster program to ensure
the continued safety of employees and passengers.
In addition to flights to 17 international
destinations, the airline currently operates flights to 34
destinations within
Philippines. It has a 74-strong fleet, one of the
youngest in the world, which includes two dedicated ATR
freighters.
[ad_2]

Source link