CWT Appoints Richard Saunders as Vice President
(23 Mar 2022, 14:46 +07)
 CWT has appointed Richard Saunders as Vice
President – Global Partners Network (GPN).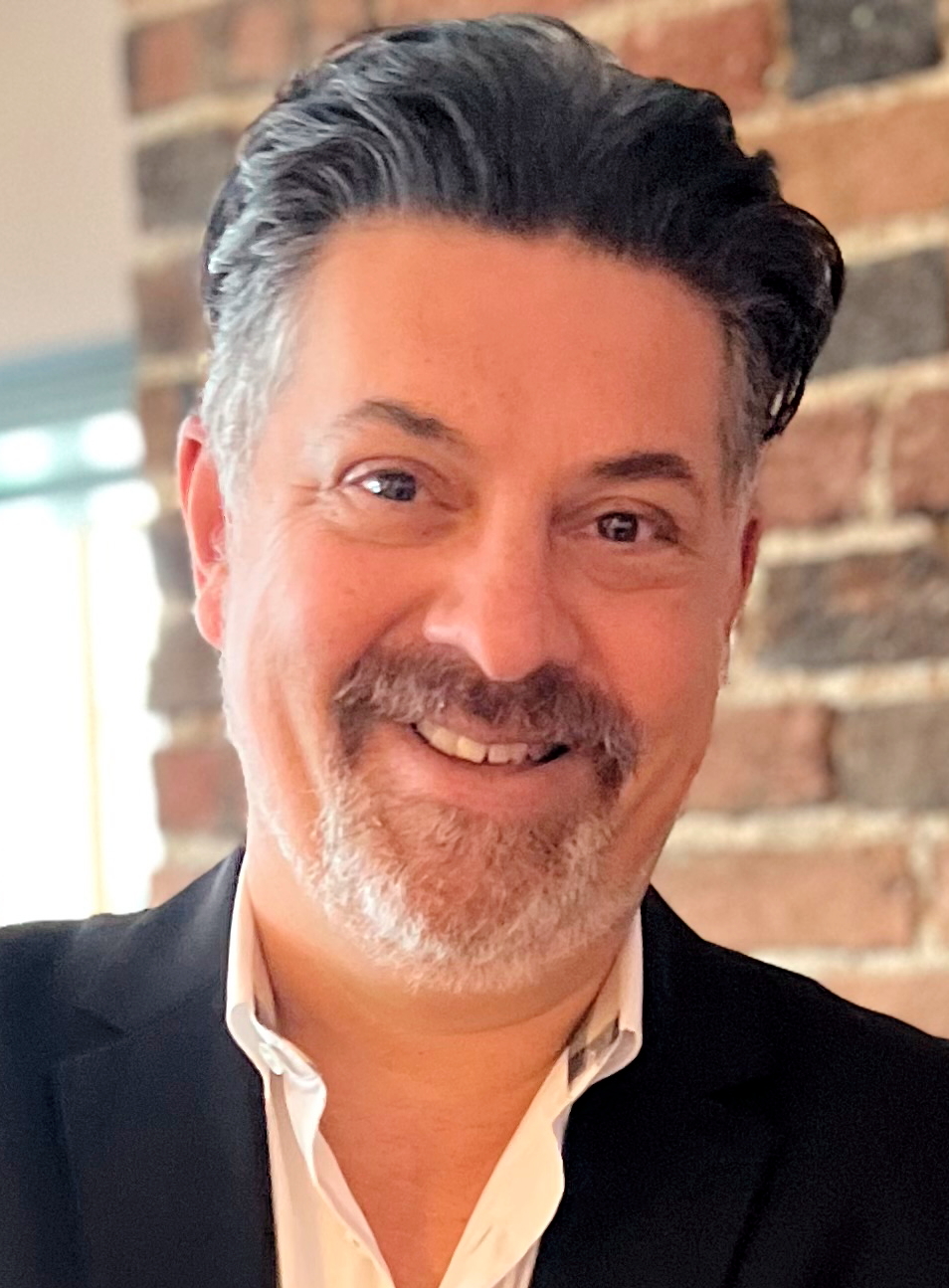 Richard Saunders
Reporting to Vince Chirico, Senior Vice President,
Global Supply Chain Partners, Richard was formerly co-lead of the
team, having previously also managed GPN's commercial operations.
Prior to joining CWT in 2007, Richard spent six years with United
Airlines managing offline sales and alliance activities
in the Middle East and Africa, as well as looking after the two
largest TMC customers for United in the UK.
Before joining United
Airlines, he held a variety of operational and commercial roles
with American Express.
"Richard's wealth of experience and expertise
uniquely position him to continue the development of the network,"
said Vince Chirico. "At the same time, Richard will continue to
support CWT and our customers' business needs as we expand our
product and technology footprint into more of the Global Partner
Network."