CWT Appoints Richard Thompson as Global Head of ESG and Employee Experience
[ad_1]


(12/01/23)
 CWT has appointed Richard Thompson as Global
Head of ESG and Employee Experience.
Formerly CWT's Vice
President, Global Internal Communication & Culture, Richard will lead the company's responsible business activities and continue to
oversee the company's HR communications and CWT workplace culture
initiatives, while handing over global internal communication
responsibilities to the company's Chief Communications Officer,
Julian Walker.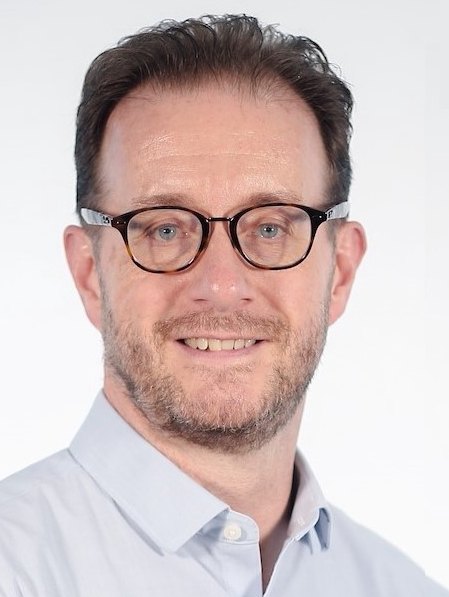 Richard Thompson
Reporting to the Executive Vice President & Chief HR
Officer Laura Watterson, Richard is a member of the Human
Resources leadership team and is a key liaison with the Board of
Directors' Nominating and Environment, Social and Governance
(NESG) committee.
Having joined the company in 2016, Richard was
appointed VP Global Internal Communication & Culture in January
2022.
Prior to joining CWT, Richard spent over 25 years consulting
in the automotive, manufacturing and B2B spaces with companies
like Nissan Europe, Capgemini, Technip and Cargill where he
addressed the change and corporate communication
challenges faced by multinational companies during global
transformations.
"I'm eager to accelerate CWT's internal programs
and external positions related to sustainability and ESG issues,
working closely with our Board of Directors, colleagues and
partners around the world, to build on our foundation and make us
a leader in this field," Richard said. "Moreover, ESG is an integral part
of the experience CWT provides its employees. In my new role, my
primary goal will be to work with our teams to raise the level of
our ESG and employee experience ratings, content, reporting,
stakeholder communication and investor engagement with particular
emphasis on sustainability issues."
Richard holds a Bachelor of English Literature from
the University of California, Santa Cruz.
Latest HD video interviews: Amari
Watergate Bangkok – 4K Video Interview with Sukamal
Mondal, Area GM, Bangkok Riverside Fest 2023 – 4K Video
Interview with Frederic Kolde, Business Travel Trends in Asia Pacific – Video Interview with Brett Thorstad, Sabre.
[ad_2]

Source link