England to Scrap COVID19 Tests and Passenger Locator
(16 Mar 2022, 15:00 +07)
 Travellers arriving in England from abroad after
4am on Friday, 18 March 2022, no longer need to take any COVID19
tests before they travel or after they arrive, nor fill in a UK
passenger locator form.
The new rules apply regardless of whether the
traveller is vaccinated, or not.
Travellers will also not need to quarantine when
they arrive.
For travellers arriving in England before 4am on 18 March,
they must
follow the current rules as set out in the official travel to England
guidance.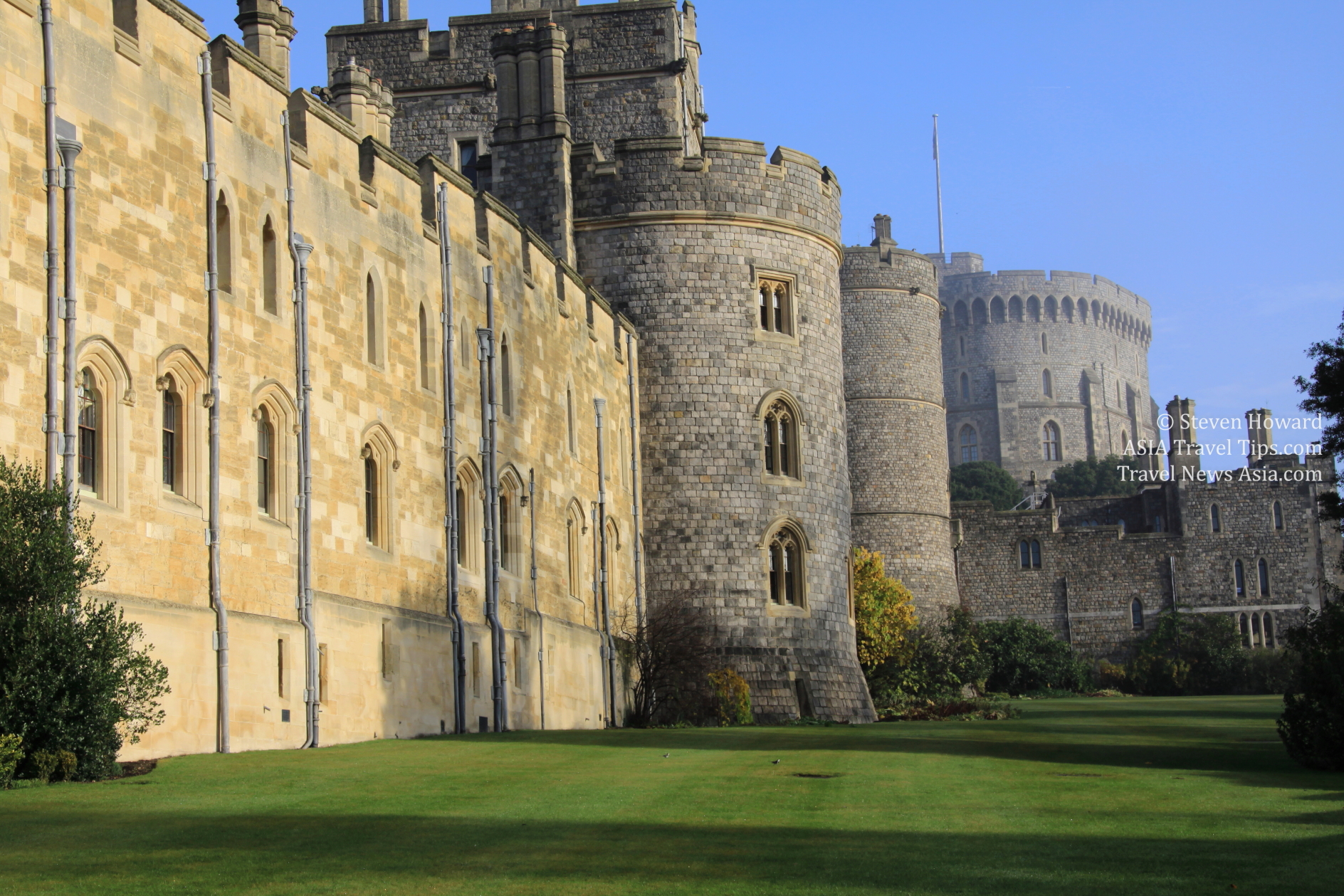 Windsor Castle, England. Picture by Steven Howard of TravelNewsAsia.com
This means that if a traveller is fully
vaccinated, that person must complete a passenger locator
form 3 days before arriving in
England.
No quarantine is required, nor do travellers need
to take any COVID19 travel tests before travelling to England or
after arrival.
If
a traveller is not fully vaccinated and will arrive in England
before 4am on 18 March, then s/he must take a COVID19 test within the 2 days
before travelling to England.
Such a traveller must also book and pay for a COVID19 PCR
test – to be taken after arriving in England, complete a UK
passenger locator form in the 3 days before
arrival in England and enter the PCR test booking
reference number on the passenger locator form.
On Tuesday, 15 March 2022, the

UK reported 109,802 new COVID19 cases and 200 more deaths.