Four Seasons Hotel Seoul Appoints Marco Riva as Director of F&B
[ad_1]


(14/12/22)
 The Four Seasons Hotel Seoul has appointed Marco
Riva as Director of Food & Beverage.
With more than 30
years of hospitality industry experience, Marco will oversee all food and beverage
operations at the luxury hotel.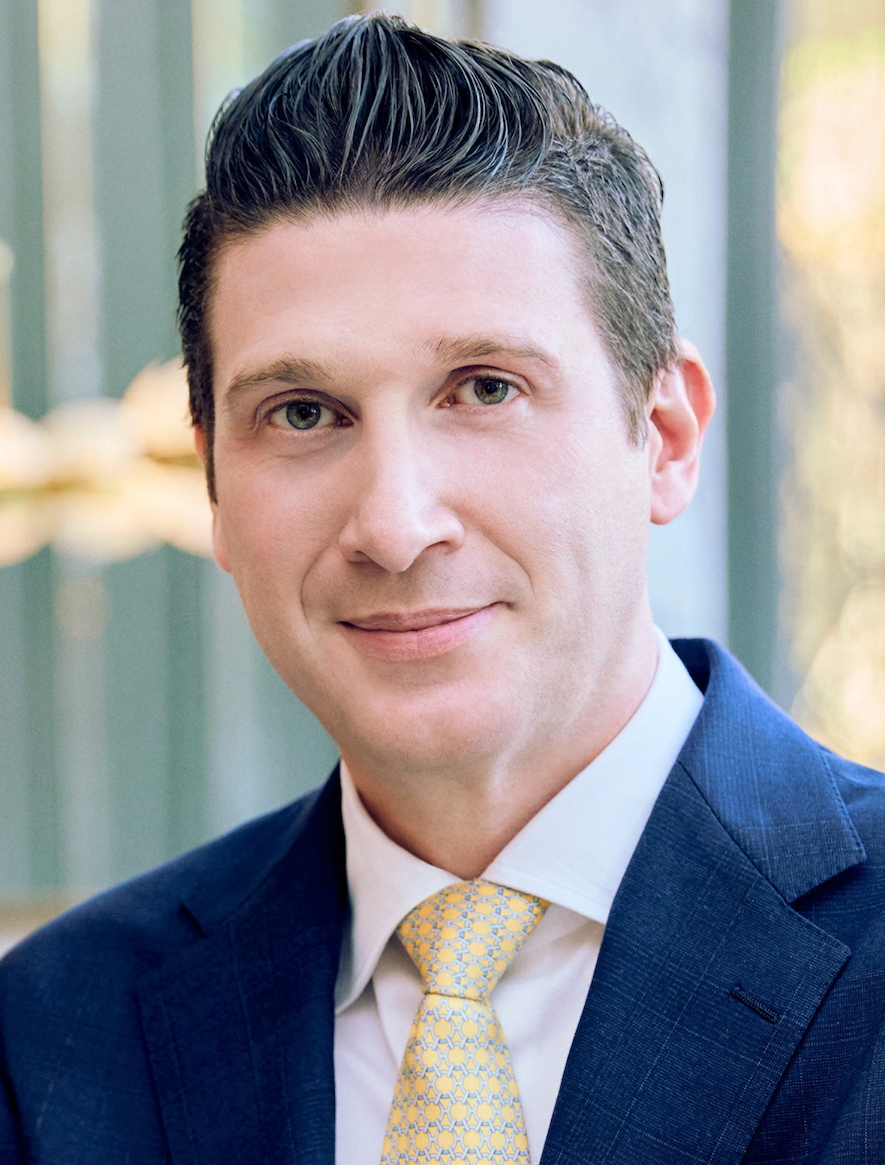 Marco Riva
Marco joins the hotel in South Korea from the Four Seasons Hotel Tokyo at Otemachi
in Japan where he held the same position.
Marco started his career as a chef in 1990,
working for a number of luxury hotels
and restaurants around the world, including his homeland of Italy,
the United States, Japan, China, Thailand and Indonesia.
While
working mainly in the kitchen for more than a decade, he realized
the importance of management and obtained formal certification in
various fields of F&B management with e-Cornell
University.
Marco first joined Four Seasons in 2016 as Executive
Chef of Four Seasons Hotel Jakarta. Since then, he has expanded
his experience in Asia working for The Ritz-Carlton Hotel Osaka; Shangri-La
Hotel Bangkok; and Mandarin Oriental Hotel Pudong-Shanghai.
In
2019, he returned to work for Four Seasons joining the opening
team of Four Seasons Hotel Tokyo at Otemachi. As the Executive
Chef, he led the hotel's restaurants and bars during
the difficult times caused by COVID19 and was rewarded for his
hard work in 2021 when he was named Director
of F&B.
"To achieve greatness, you need a
solid base," said Marco. "I will use all my experience and ability
to make sure that our entire team works at the
highest level in their respective positions, including cooking,
service and management. I believe this will lead to the amazing
service that Four Seasons delivers to guests all around the world,
every day."
Latest HD video interviews: Amari
Watergate Bangkok – 4K Video Interview with Sukamal
Mondal, Area GM, Bangkok Riverside Fest 2023 – 4K Video
Interview with Frederic Kolde, Business Travel Trends in Asia Pacific – Video Interview with Brett Thorstad, Sabre.
[ad_2]

Source link