Freed Group Acquires Connexus Travel
[ad_1]


(31/01/23)
 Abel Zhao, Co-Founder & CEO of Freed Group, has acquired Connexus
Travel (formerly Swire Travel), a
leading regional travel management company (TMC) headquartered in Hong
Kong.
Since its inception in 2015, Freed has been connecting
platforms, brands and service providers to their customers
with enhanced digital capabilities through its proprietary
SAAS solutions, as well as services like end-to-end artificial
intelligence digital transformation, smart merchandising &
smart marketing.
Freed has over 250 employees from 22 different
regions around the world including Canada, Greater China, Nepal,
Singapore, South Korea, Sweden, United Kingdom, United States of
America, Uzbekistan and the United Arab Emirates.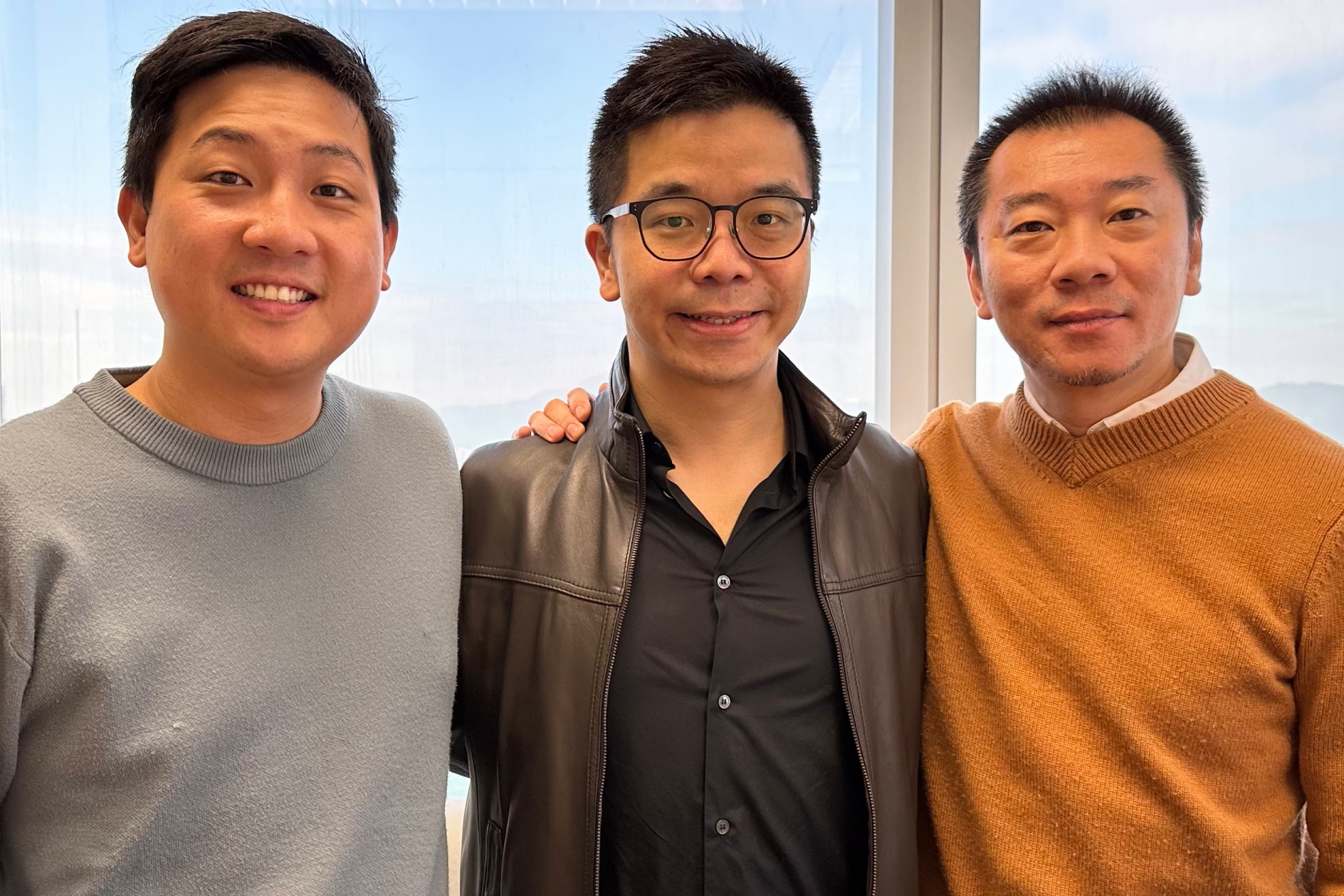 From left: Kenneth Lee, Co-founder & CPO of Freed Group; Eric Lau, General Manager of Connexus Travel; and Abel Zhao, Co-founder & CEO of Freed Group
They combine their extensive experience
and expertise in technology, tourism, commerce, hospitality and
other industries to operate in over 10 markets worldwide, serving
more than 200 high-profile clients and partners such as Samsung, China
Mobile, China Life Insurance, City of Seoul (Smart City), The Private Office Of Sheikh Saeed bin Ahmed Al Maktoum, Google,
FIFA World Cup, Match Hospitality, BMW and Hyundai Card.
After the acquisition, Connexus will become part of
the Freed Group family.
"Connexus Travel is a name trusted by corporate, leisure and
MICE travellers, and we see tremendous growth potential for the
company because of its long history of excellent service and the
synergies that will be generated between Connexus and Freed," said
Mr. Zhao.
"The positive outcomes we envisage include business opportunities spanning travel services, e-commerce, marketing
services and brand loyalty programs, all of which will be
underpinned by a comprehensive range of digitalized services
and solutions. Ultimately, we anticipate Connexus Travel to follow
in the footsteps of Freed Group and transform into a global
brand."
Connexus Travel was established in 1948 and was the
first travel agent registered in Hong Kong. In addition to its
home base, the company also now operates in
Beijing and Shanghai, specializing in corporate, leisure and MICE
travel.
Eric Lau, General Manager of Connexus Travel, said,
"Connexus has been committed to providing quality services to
customers for the past 70 years. This acquisition will
accelerate the digital transformation of our products through new
signature customer-facing travel applications, which will
include the provision of new user experiences and efficiencies
for our corporate travellers. At the same time, we will leverage
our position as a market leader and the development plans with
Freed to expand our services not only in Hong Kong and China,
but also to the markets where Freed currently operates. We
look forward to embarking on a new chapter of development with the
support of Freed Group."
Freed Group's technology and
services have been recognized globally in recent years,
including the 2022 Technology Pioneer by World Economic Forum, the
2021 Deloitte Technology Rising Star, Grand winner of the 2021
United Nations UNWTO Global Start-up Competition and the 2018
APAC ICT Grand Award, among others.
In June 2022, Freed Group raised US$15 million in a new funding round led by Daiwa
ACA APAC Growth Fund and ACA Partners.
Financial details of the acquisition have not been
disclosed.
Latest videos: Noise
Cancelling Ear Plugs for a Perfect Night's Sleep,

Steven Howard Outlines Travel News Asia's Video and Podcast Plans
for 2023, Amari
Watergate Bangkok – 4K Video Interview with Sukamal
Mondal, Area GM, Bangkok Riverside Fest 2023 – 4K Video
Interview with Frederic Kolde, Business Travel Trends in Asia Pacific – Video Interview with Brett Thorstad, Sabre.
[ad_2]

Source link