Jumeirah Bali Appoints Paula Choi as Wellness Consultant
[ad_1]


(19/01/23)
 The Jumeirah Bali has appointed Paula Choi
as Wellness Consultant.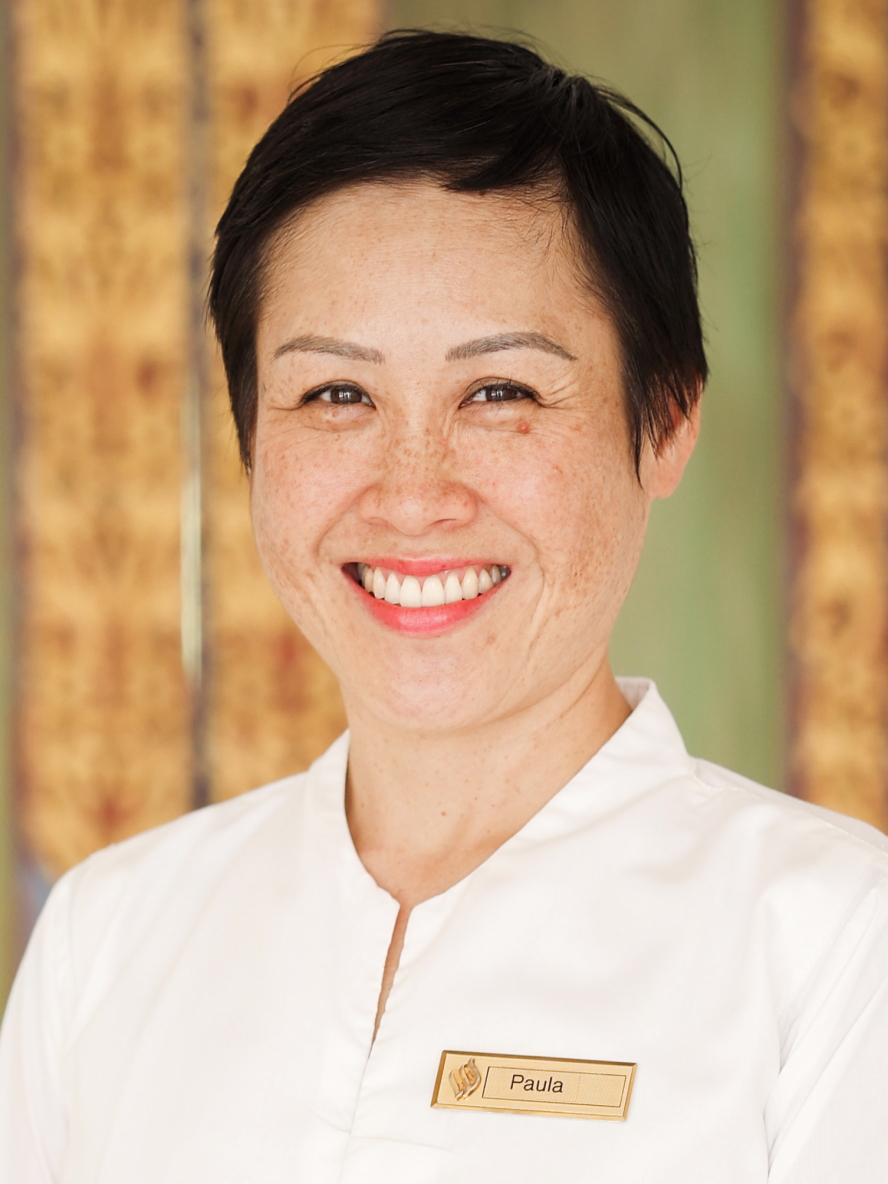 Paula Choi
Paula has curated a comprehensive programme of
land and water-based activities specifically designed to
complement Uluwatu's newest wellness destination, including
private and group yoga, tai chi, aquatic and acupuncture sessions,
complimentary weekly wellness talks and private wellness
consultations.
In her approach to wellness, Paula practices
a holistic framework that encourages harmony within the
mind-body complex. She focuses on nurturing a strong health
foundation using techniques and movement on land and in
water.
A certified acupuncturist with a degree from Sydney's
University of Technology, Paula has over the years broadened her
scope of practice to qualify as an aquatic bodyworker, hatha yoga
and tai chi instructor.
As part of Jumeirah Bali's new wellness programme,
Paula is offering acupuncture sessions to help guests regain
dynamic balance and maintain their health on a day-to-day basis;
gentle aquatic bodywork with the elements of stretching, joint
mobilisation and massage to help with pain and sleep issues; and a
30-minute session combining the benefits of the Oriental
techniques of cupping and gua sha for mobilising the blood flow in
the musculature and fascia to release tension, pain and
stagnation.
Additionally, guests of the resort can sign up
for Paula's DIY acupressure workshop to learn a natural way to manage chronic pain, tension and circulation
imbalances; complimentary weekly wellness talks for guests
and the local community that focus on wellness through the lens of
Oriental medicine; as well as opting for a private wellness
consultation that offers a complimentary lifestyle analysis and personalised advice related to physical and mental health.
Other private experiences include a range of land
classes shaped by hatha yoga and tai chi, while water classes draw
on land-based resistance exercises, yoga and tai chi adapted for
water.
At Talise Spa, inspired by the ancient Majapahit Empire,
guests can also experience a Turkish hammam and
local therapies that draw on the mystic powers of the moon. Known
as 'Divine Therapies', the holistic wellness activities are
designed to help travellers achieve spiritual growth and bring the
relaxation of a great vacation back home with them.
Latest HD video interviews: Amari
Watergate Bangkok – 4K Video Interview with Sukamal
Mondal, Area GM, Bangkok Riverside Fest 2023 – 4K Video
Interview with Frederic Kolde, Business Travel Trends in Asia Pacific – Video Interview with Brett Thorstad, Sabre.
[ad_2]

Source link