Korean Air in Busan to Showcase UAVs at Drone Show Korea 2022
(24 Feb 2022)
 Korean Air is in Busan to showcase its urban air
mobility (UAM) solutions – including medium-altitude
long-endurance (MALE) UAVs, vertical take-off and landing (VTOL)
UAVs, multi-purpose hybrid drones and inspection drones – at the Drone Show Korea
2022.
The event, which celebrates its sixth anniversary
this year, started today and will finish on 26 February.
Korean Air's UAM Experience Zone is expected to
attract many visitors by providing hands-on experience
with its air traffic management, flight planning/monitoring and
pilot simulators.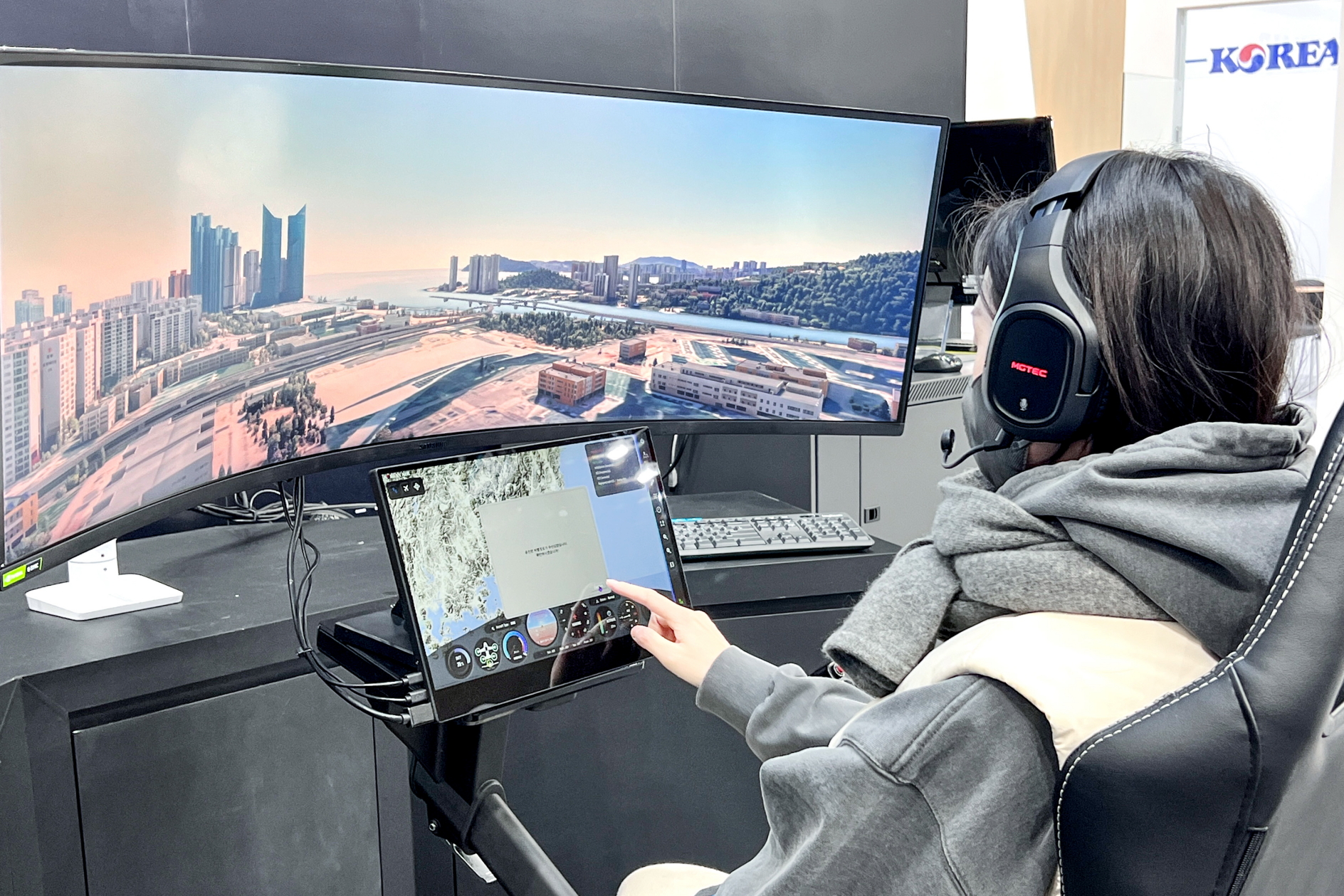 Korean Air is in Busan to showcase its UAVs at the Drone Show Korea 2022
Korean Air will also release teaser videos of
cargo drones to be developed by 2026.
The cargo drone, which is
based on a hybrid propulsion system, is expected to fly at a
maximum speed of 150 km/h and carry a payload of 250 kg. It will
offer users the choice of automated and remote pilot operations.
Korean Air plans to develop the aircraft
and payload module separately in order to accomplish various
missions such as transporting civil and military supplies,
surveillance, and tactical strikes.
During the event, Korean Air will sign an
agreement with Innodep on video management solutions using hybrid
drones, and with Vessel Aerospace to develop tactical VTOL UAVs.