Langham Gold Coast and Jewel Residences Appoints DOS, DOMC and SSM
(15 Mar 2022, 12:00 +07)
 The Langham Gold Coast and Jewel Residences,
scheduled to open mid-2022, has appointed Christie Haworth as
Director of Sales, Victoria Peterson as Director of Marketing
Communications and Hannah Stephens as Senior Sales Manager.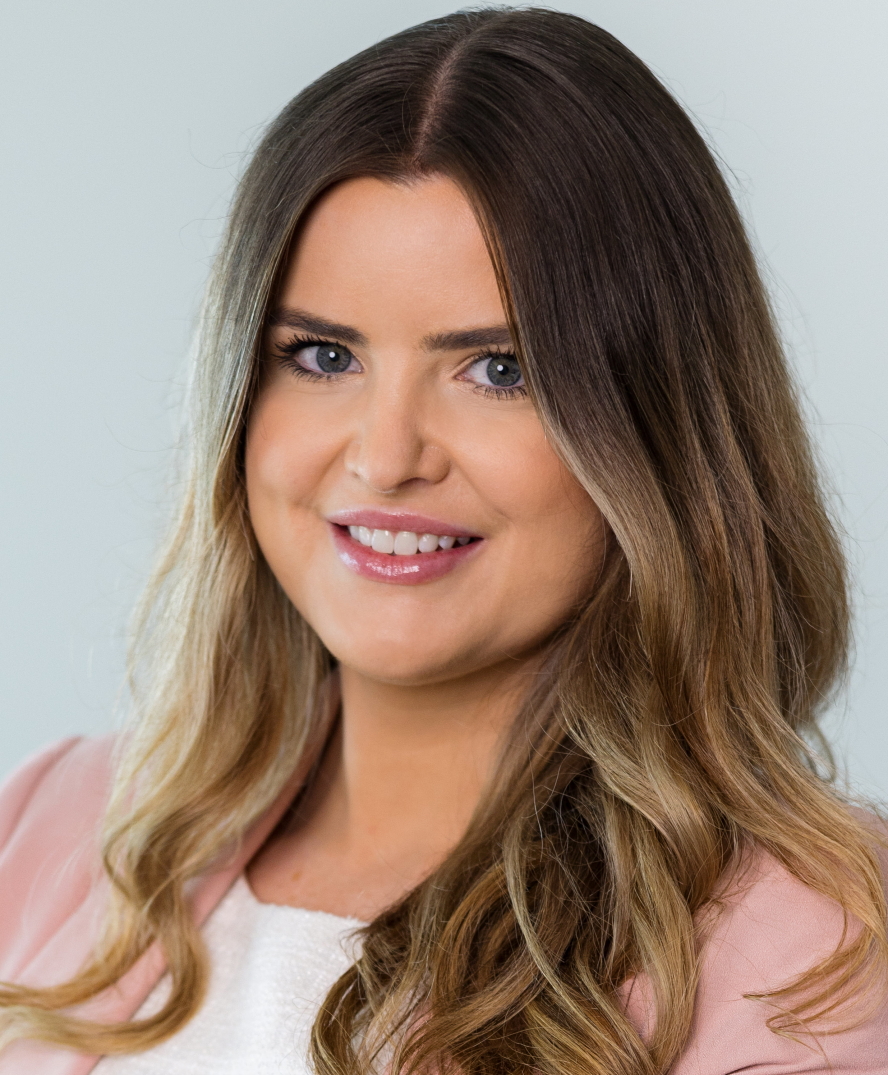 Christie Haworth
As Director of
Sales, Christie Haworth will be responsible for leading the hotel
sales
team across all market segments, domestically and internationally.
Christie joins the property from the Sheraton Grand
Mirage Resort, Gold Coast where she was responsible for the
MICE and leisure markets. Before that, Christie worked with The Star Entertainment Group, Gold
Coast in a pivotal sales role which helped to reposition
the group market following a major rebranding exercise.
Leading the marketing and communications
for The Langham, Gold Coast and Jewel Residences,
Victoria Peterson's career has seen her work
across a diverse collection of industries in both small national
businesses and large global companies, including hotels, luxury
ski travel, behavioural strategy and luxury vessels. Victoria spent almost eight years with InterContinental Hotels Group
(IHG) working with several brands within the group including
InterContinental, Crowne Plaza and was appointed as the first
marketing manager for the first voco Hotel globally. Victoria will
be responsible for creating and driving the communication and
marketing strategies to optimise public relations, social,
digital, and traditional media channels for the first Langham
Hotel in Queensland.
As Senior Sales Manager, Hannah
Stephens will manage the luxury leisure market and local MICE (QLD)
segment for The Langham Gold Coast and Jewel Residences. Hannah joins
hotel from her most
recent role at sbe Hotels in London, where she was part of the
Regional Sales team, responsible for managing specialist
segments including Entertainment, Fashion and Groups. Before
joining sbe, Hannah worked with the world-famous Savoy where she held a range
of roles.
"I am thrilled to have Victoria, Christie and
Hannah join me in opening the Gold Coast's newest luxury hotel,
driving the Sales and Marketing success for The Langham Gold
Coast. Together, we will introduce a new level of luxury that the
City has not seen previously through unrivalled service and
product," said Nick Clarke, Director of Sales and Marketing of The
Langham, Gold Coast and The Jewel Residences, managed by Langham.
The Langham, Gold Coast will feature 169 rooms and
suites and will be the third Langham luxury hotel in Australia.
The group will also manage the Jewel Residences by The Langham,
consisting of 170 stunning serviced apartments.