Mandarin Oriental Lago di Como to Reopen 1 April
[ad_1]

(04 Mar 2022, 11:48 +07)
 Mandarin Oriental has confirmed that its luxury
resort on the shore of Lake Como in Italy will reopen for the
summer season on 1 April 2022.
Immersed in a blooming botanical park, the
Mandarin Oriental, Lago di Como is the perfect blend between the
dynamic and the glamorous side of this popular Italian
destination.
The resort has made further enhancements to its
luxurious accommodation and public areas during the seasonal
closure, including a restyling of many rooms and suites, overseen
by Reveria, the esteemed Milanese interior design studio.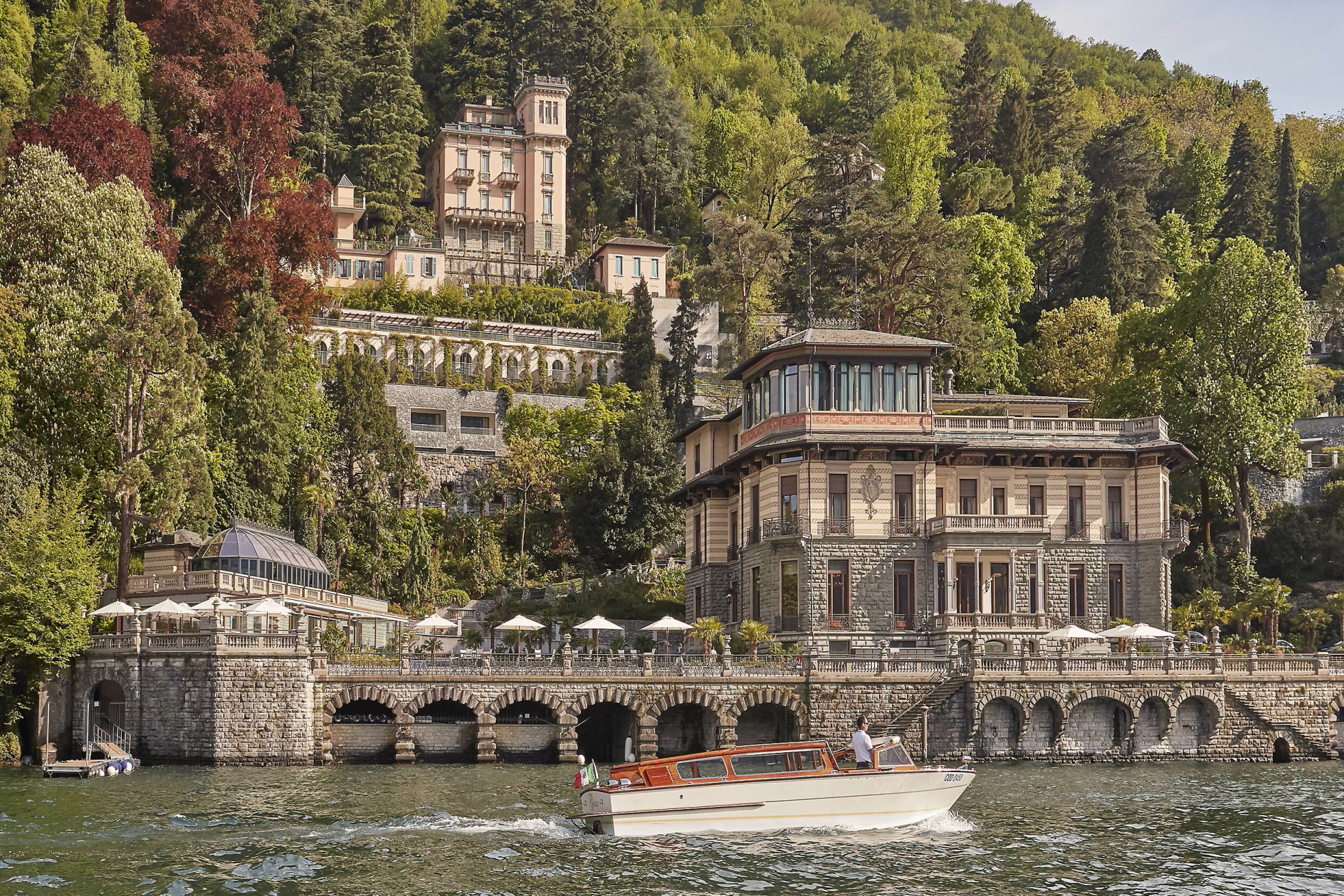 The Mandarin Oriental, Lago di Como will reopen on 1 April 2022
The resort's award-winning spa comprises
expansive treatment suites, a vertical Kneipp circuit, indoor
pool, Mediterranean bath, and an iconic outdoor floating pool.
Holistic and tailored treatments are available as is
yoga and personal training sessions within the lush gardens.
Chef Massimiliano Blasone continues at the helm of
L˜Aria restaurant, seducing guests with his take on Italian
cuisine with Japanese influences. This season he will also oversee
CO.MO Bar & Bistrot, bringing his cosmopolitan inspiration to
the menus.
The resort has also appointed a dedicated Sports and Adventure Manager
for the upcoming season. From hiking the surrounding mountaintops
in search of the ultimate view, to thrill-seeking lake surfing on
a wakeboard and practicing Shinrin-yoku in the garden to cruising
the streets on a FIAT 500 Electric, the Sports & Adventure Manager
is there to ensure guests can enjoy tailor-made itineraries as per
their preferences.
[ad_2]

Source link