Michelle McKinney Frymire Appointed to United States Travel and Tourism Advisory Board
(25 Mar 2022, 11:46 +07)
 CWT's Chief
Executive Officer, Michelle McKinney Frymire, has been appointed
to the United States Travel and Tourism Advisory Board by U.S.
Secretary of Commerce Gina Raimondo.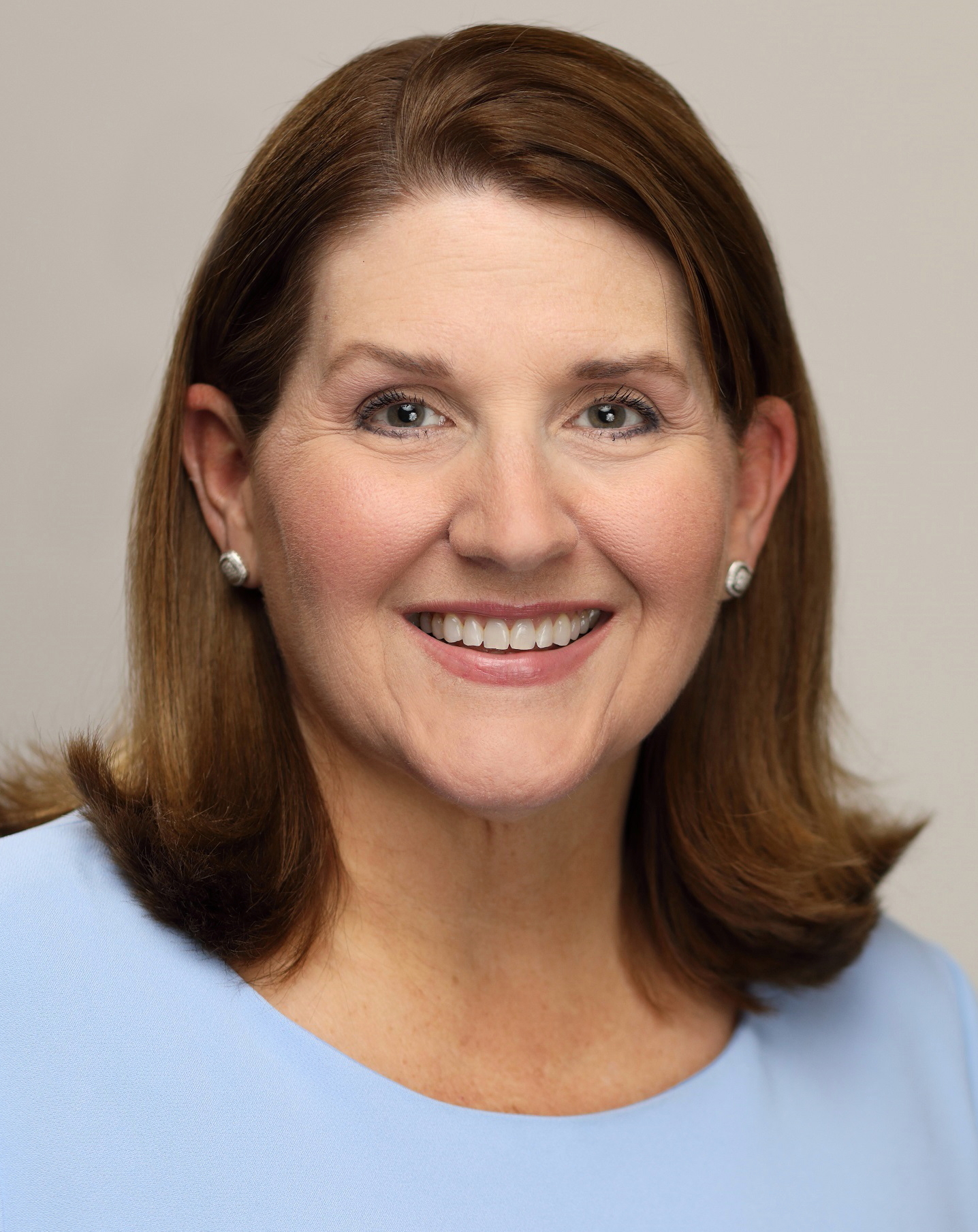 Michelle McKinney Frymire
In this role, Michelle will provide
the Secretary with advice and counsel on issues and concerns that
affect the U.S. travel and tourism industry.
"I am
honored to have been appointed to such an important position, and
look forward to serving alongside the other board members on
behalf of our industry and our country as the travel and tourism
industry continues its recovery," Michelle said.

CWT appointed Michelle as CEO in May 2021, after two years
with the company.
With over 20 years of
travel industry experience, Michelle's career has spanned a broad
range of functions with notable leadership roles as the CFO at
Starwood Vacation Ownership and Delta Technology (a division of
Delta Airlines), as well as Continental Airlines and Delta Air
Lines.
Michelle has also held senior executive positions
at several private equity portfolio companies where she led
Strategy, Technology, HR, Corporate Development and Finance.
Michelle holds a bachelor's degree in economics from Austin
College, and an MBA from the McCombs School of Business at The
University of Texas.
See also:

Exclusive Travel Industry Interview with Kurt Ekert, President of
Sabre.