Norse Adds Boston, Los Angeles, San Francisco and Washington D.C. to Schedule from LGW
[ad_1]


(28/02/23)
 Norse Atlantic Airways has added Los Angeles,
San Francisco, Washington, D.C. and Boston to its summer 2023
schedule from London Gatwick.
In addition to the airline's New York, Orlando and
Fort Lauderdale/Miami services, Norse will operate the following
transatlantic routes:
– London to Washington, D.C. will launch on 1 June
operating up to six flights per week;
– Daily flights between London and Los Angeles
will take off on 30 June;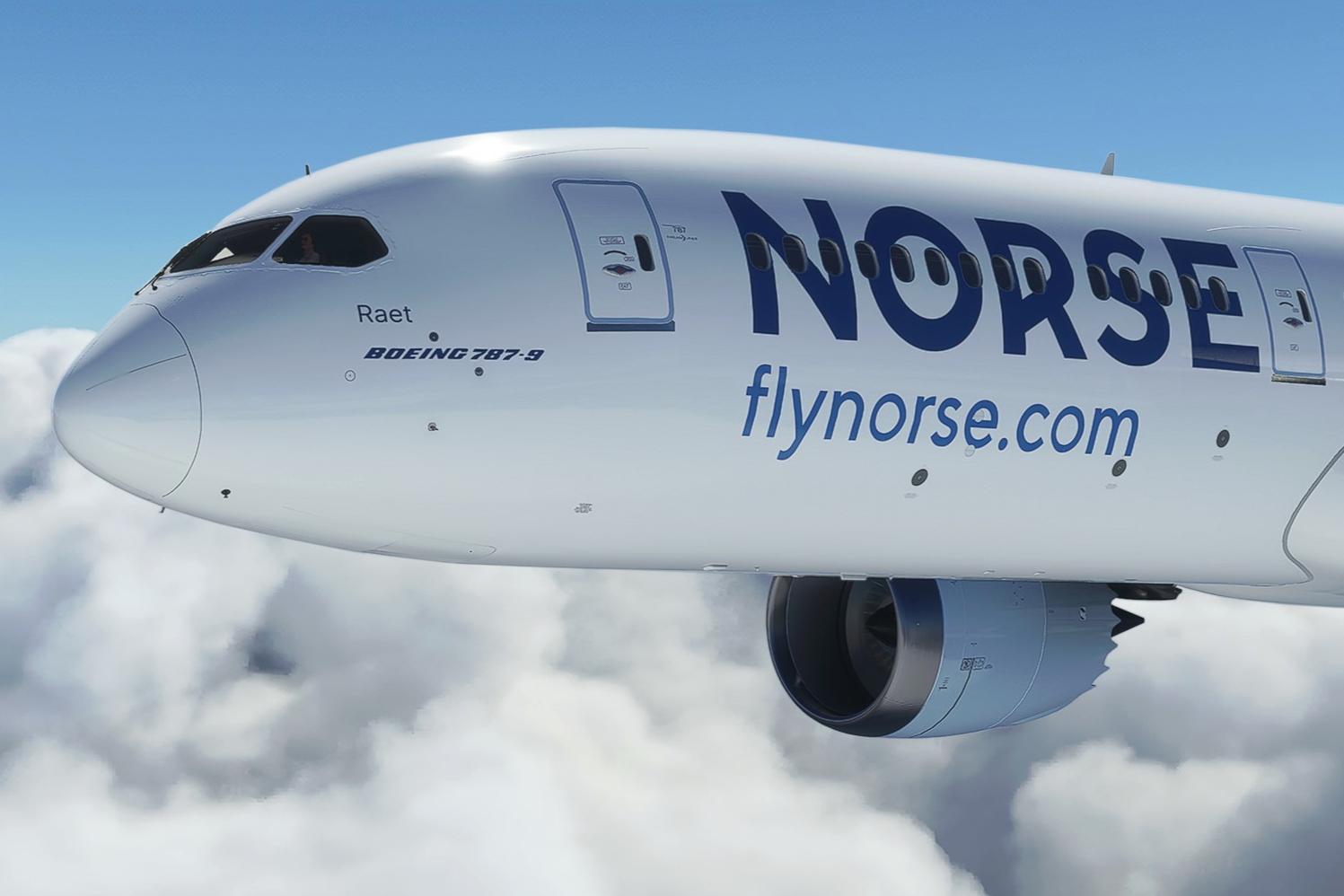 Norse Atlantic Airways Boeing 787-9
– Thrice weekly flights between London and San
Francisco are scheduled to commence on 1 July; and
– London to Boston is scheduled to begin on 2
September with five flights per week.
"This marks an important day for the UK aviation
industry and for consumers as we celebrate serving more
destinations to the US from London Gatwick this summer than any
other airline," said Bjorn Tore Larsen, CEO Norse Atlantic
Airways. "We have made a significant investment in our UK
airline, based at Gatwick Airport, and now employ over 370
colleagues at our London base. I am very pleased that we are
fulfilling our pledge to create competition in the transatlantic
market that will benefit consumers, stimulate business travel and
lead to job creation on both sides of the Atlantic."
Norse currently operates a daily direct
service from London to New York and recently announced
flights to
Orlando and Fort Lauderdale launching in May.
The airline operates an all-Boeing 787
Dreamliner fleet of aircraft configured with two cabins, Economy
and Premium. The more spacious Premium cabin features seats with a
43" pitch and 12" recline.
Latest videos: Noise
Cancelling Ear Plugs for a Perfect Night's Sleep,
Running
Lights – Lumefit Premium 360° Reflective Vest Review,

Steven Howard Outlines Travel News Asia's Video and Podcast Plans
for 2023, Amari
Watergate Bangkok – 4K Video Interview with Sukamal
Mondal, Area GM.
[ad_2]

Source link