Norse Atlantic Appoints Charles Duncan as President
[ad_1]


(09/02/23)
 Norse Atlantic Airways has appointed Charles
Duncan as President, a newly created role that will focus on core
areas of the business including commercial, operations, network
and people.
Charles has over 25 years of experience in
the aviation industry and has previously held senior executive roles at WestJet, Swoop, United Airlines and Continental Airlines.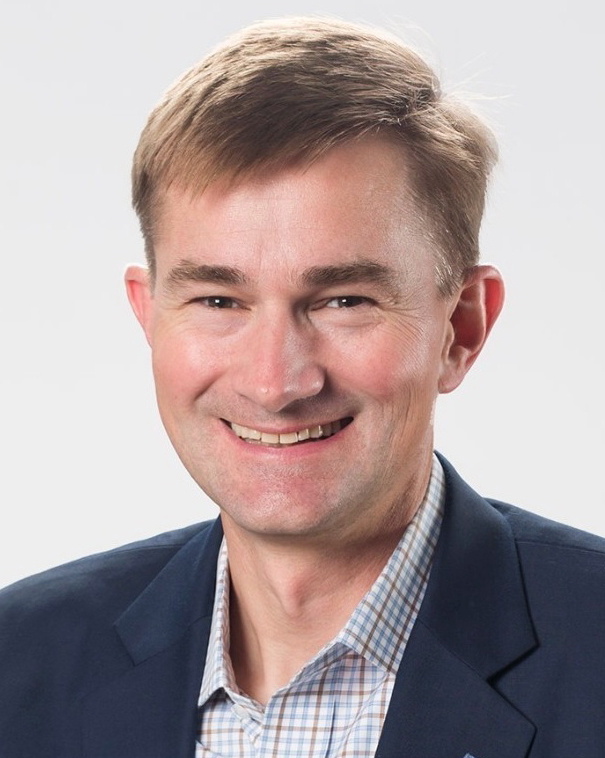 Charles Duncan
"Norse Atlantic Airways is on track to become the
first successful low-cost long haul-airline and I am very pleased
to be joining at this important stage in the company's growth,"
Charles said. "The journey to reach the full potential of Norse
Atlantic's business model is well under away and I look forward to
being part of this dynamic and agile company."
Founded by CEO and major
shareholder Bjørn Tore Larsen in March 2021, the airline's first
flight took off from Oslo to New York on 14 June 2022.
Today, Norse has a fleet of
15 Boeing
787 Dreamliners operating flights to Berlin, Fort Lauderdale,
London, Los Angeles, New York, Orlando, Oslo, Paris and Rome.
"I am
very pleased to welcome Charles to Norse Atlantic Airways.
His extensive industry experience will further strengthen the
senior leadership of the company as we continue to ramp up for our
summer 2023 schedule and look ahead to winter 2023 and beyond. I
look forward to working closely with Charles as we continue to
focus on profitability by year end by continuing to build a robust
network and organisational structure," said Mr. Larsen.
Latest videos: Noise
Cancelling Ear Plugs for a Perfect Night's Sleep,
Running
Lights – Lumefit Premium 360° Reflective Vest Review,

Steven Howard Outlines Travel News Asia's Video and Podcast Plans
for 2023, Amari
Watergate Bangkok – 4K Video Interview with Sukamal
Mondal, Area GM.
[ad_2]

Source link