Oetker Collection Appoints Imelda Shllaku as GM of Hotel La Palma in Capri, Italy
[ad_1]


(13/02/23)
 Oetker Collection has appointed Imelda Shllaku
as General Manager of its first Italian Masterpiece Hotel, the Hotel
La Palma in Capri, which will open its doors in 2023.
With a career in the luxury hospitality industry
spanning almost three decades, the Italian national has previous
opening experience, having undertook her first Hotel Manager role
with Sina The Gray in Milan, before stints in Dublin and Krabi
Island in Thailand with Ritz-Carlton.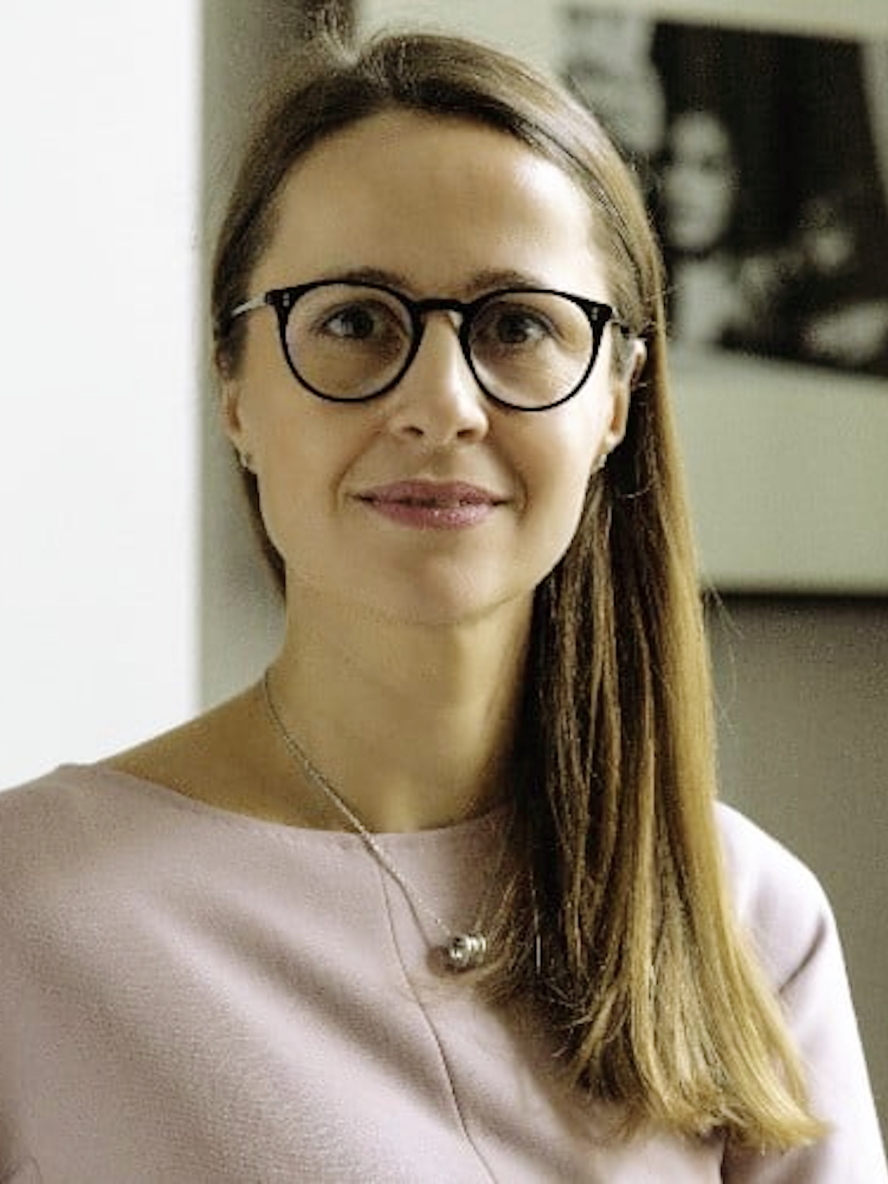 Imelda Shllaku
Imelda then spent seven years with Bvlgari Hotel &
Resorts, overseeing properties in London and Milan in various
positions, before working as Director of Rooms
at the Armani Hotel, Dubai and One & Only in Maldives.
A year as a performance consultant overseeing 15
major luxury hotels followed, before undertaking her first General
Manager role at Baglioni Hotel London.
Most recently, Imelda served
as Global Director of Rooms & Guest Experiences for Kerzner
International.
"I am
elated to embark on my role as General Manager of Hotel La Palma,"
Imelda said. "I believe my vast experience, both in-house and as a performance
and operational specialist, will enable me to lead the teams of
this beautiful property to deliver an impeccable guest experience.
We very much look forward to opening the doors of this special
place, welcoming both our local community and guests from all
corners of the world."
Imelda will commence her role with Hotel La Palma on 6 March
2023.
Hotel La Palma, Capri's first hotel which was
originally built in 1822, is being transformed and reimagined by
Oetker Collection and its owners,  Reuben Brothers.
Conceived as an elegant Mediterranean retreat
on the fabled Italian island, the room count of the hotel is being
decreased from 80 to 50, including 18 suites, each
complete with its own private balcony or terrace, interiors by
award-winning design maestro, Francis Sultana who is collaborating with
acclaimed Italian craftsmen and artisans.
Located mere steps from
the famous Piazzetta, Hotel La Palma will comprise a rooftop
restaurant and bar under the culinary direction of
Italian Chef Gennaro Esposito. In addition to the property's first
ever pool and spa, in nearby Marina Piccola, Hotel La Palma will
have its own private beach club, Da Gioia by La Palma, which is a
buzzing day-into-night destination.
"As we
celebrate the forthcoming official opening of Hotel La Palma,
Capri, we are delighted that the teams will be guided by Imelda as
General Manager and are excited to have her join the Oetker
Collection family," said Timo Gruenert, CEO Oetker Collection. "In Imelda, we have found a seasoned luxury
hospitality professional and a true brand ambassador who embodies
our values."
Latest videos: Noise
Cancelling Ear Plugs for a Perfect Night's Sleep,
Running
Lights – Lumefit Premium 360° Reflective Vest Review,

Steven Howard Outlines Travel News Asia's Video and Podcast Plans
for 2023, Amari
Watergate Bangkok – 4K Video Interview with Sukamal
Mondal, Area GM.
[ad_2]

Source link