OneWeb Signs Deal with SpaceX for Resumption of Satellite Launches
(22 Mar 2022, 13:45 +07)
 SpaceX has agreed to launch satellites for
OneWeb, a low Earth orbit (LEO) satellite communications company.
The first launch with SpaceX is anticipated later
this year and will add to OneWeb's total in-orbit constellation
that currently stands at 428 satellites, or 66 percent of its
target
fleet.
The company used to work with Roscomos for its launches
and was scheduled to send 36 satellites into space earlier this
month. That partnership, however, has hit numerous
complications due to sanctions imposed on Russia over the conflict
in Ukraine.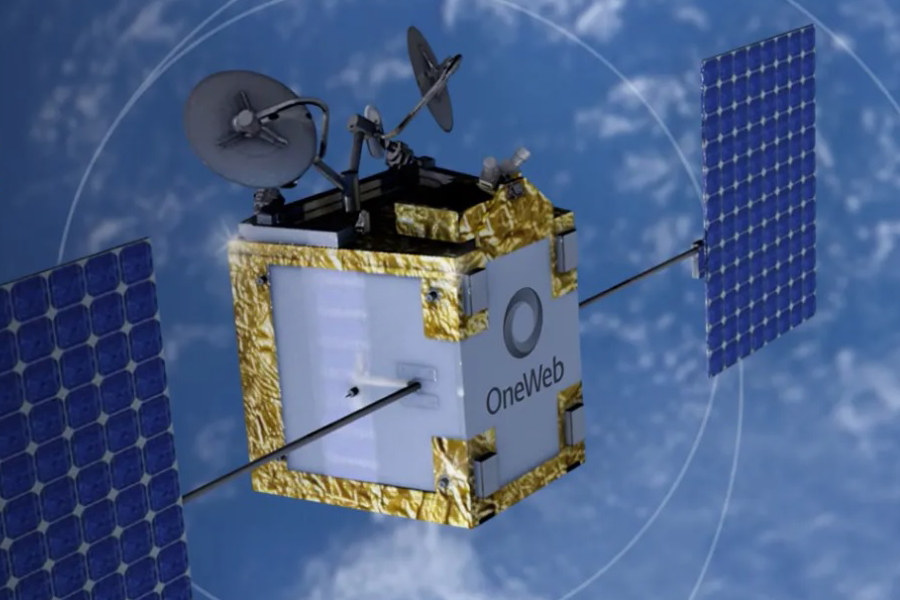 OneWeb has signed a deal with SpaceX that will enable it to resume satellite launches.
OneWeb, the world's second biggest satellite
operator, has its head office in London with other offices in
California, Florida, Virginia, Dubai and Singapore. The company is
owned by the UK Government and the Indian multinational, Bharti
Global.
Neil Masterson, OneWeb CEO, said, "We thank SpaceX
for their support, which reflects our shared vision for the
boundless potential of space. With these launch plans in place,
we're on track to finish building out our full fleet of satellites
and deliver robust, fast, secure connectivity around the globe."
OneWeb is targetting its broadband connectivity
services to telecommunications
providers, aviation and maritime markets, and governments
worldwide. The company says it has activated service with its
network at the 50th parallel and above.
Details of the deal between OneWeb and SpaceX have
not been disclosed.