Onyx Hospitality Strengthens Senior Management Team
[ad_1]


(01/02/23)
 Onyx Hospitality
has strengthened its senior management team with a number of
strategic hires and promotions.
The Thailand-based company currently operates 44 properties, including 10
in development.
In 2021, Yuthachai Charanachitta, owner of Onyx, took over the role of CEO in order
to steer the company through one of the biggest challenges faced
since its inception.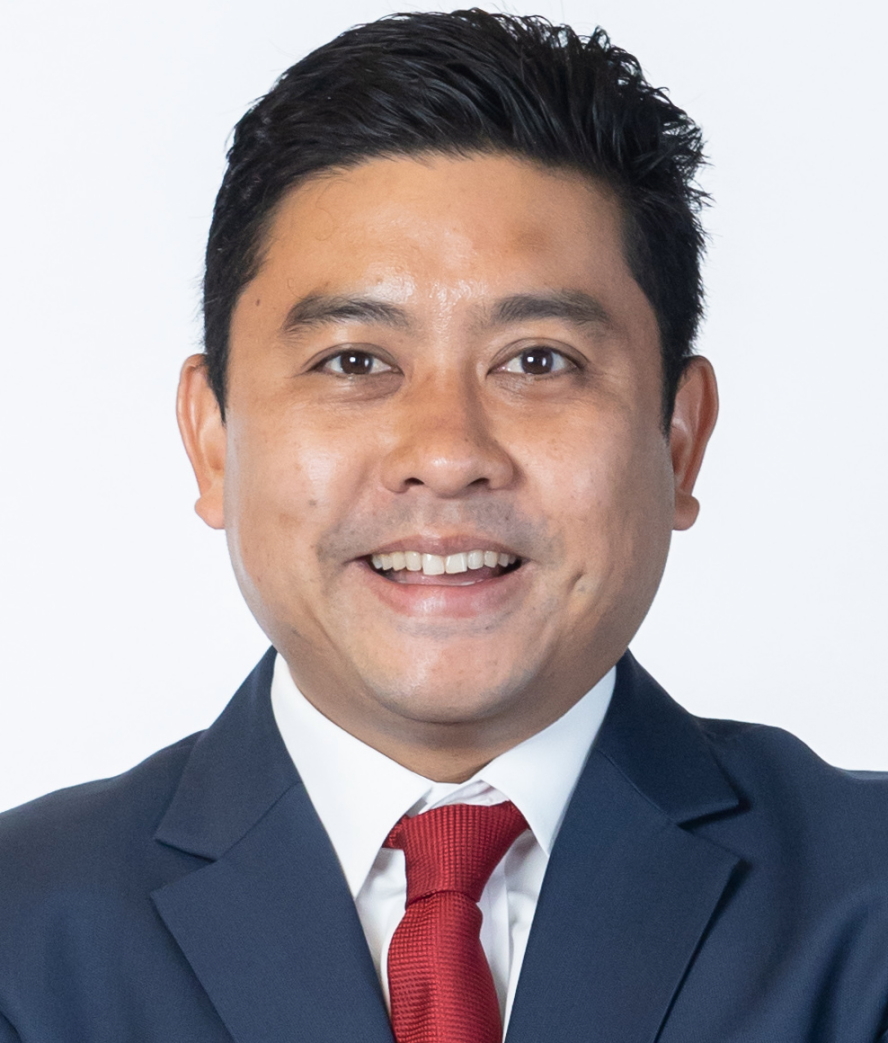 Yuthachai Charanachitta
As owner and majority shareholder of the group,
Khun Yuthachai always took an active role in the
day-to-day operations of the company, but in the height of the
pandemic he recognised the need to play a more active role. His
experience stems from leading the family business, one of
Thailand's largest companies, the Italthai Group, as its Group Chief
Executive Officer.
Upon joining Onyx corporate office, Khun Yuthachai commissioned a full audit of each brand,
to ensure relevance for today's investors and guests. One of the
biggest challenges and areas of focus since joining as CEO, has
been the corporate organisation, and the realignment of which, has
been the cornerstone of the group's post-COVID19 recovery programme.
"The
pandemic forced us to evaluate our structure. Adjustments were
needed to support our continued development and evolving consumer
needs," said Khun Yuthachai. "The result of which is a new structure which I believe puts
us in a more agile position to grow, with reinforced resources in
the areas that are essential for our development plan, like
marketing, sales, operations and finance. For other specialist areas such as regional sales and PR, we are working with in-market
representatives which allows us more flexibility as we grow."
Mr. Wuthivet Vetchabutsakorn – Group Head of Finance
Khun Wuthivet joined Onyx at the beginning of 2021 with more
than 20 years of experience in corporate finance. His lengthy
resume includes stints with globally recognised leaders in
nutrition (Mead Johnson) and pharmaceuticals (P&G) as well as
hospitality, where he has held senior roles with Hyatt, Hilton and
Marriott.
Previously, Khun Wuthivet worked with Asset World Corporation
(AWC) where he served as Chief Financial
Officer for the hotel business unit, oversaw the hospitality
portfolios and asset management, and was part of successful IPO
project team.
He has overall group financial leadership of
Corporate Accounting, FP&A, Procurement, IT, Tax, Corporate
Funding, Internal Audit, Investment, Strategy and Shareholder
Relations. Khun Wuthivet is also responsible directly and indirectly for team
members based in Bangkok, Hong Kong and overseas.
Mrs. Chutima Fuangkham Kennedy – Promotion – VP, Marketing
Khun Chutima has been with Onyx for 13 years and is an example of a
talent that has been recognised and subsequently, invested in and
cultivated.
She joined as E-Marketing Manager in 2010 and has
worked her way through the ranks and is now overseeing the overall
marketing function for the group.
Her experience and expertise
fall within the digital marketing arena, where she was responsible
for building the group's digital marketing team and successfully
delivering double-digit ROI throughout her career.
Ms.
Hazel Chua – Promotion – Senior Director Operations Support
Hazel has been with Onyx for six years and prior to this role was responsible for the group's commercial operations, in
particular driving the success of new openings.
The new role of
Operations Support has been created to drive operational
excellence across Onyx's properties.
Hazel has over 20 years of
experience in sales and hotel operations, and prior to joining
Onyx held roles with InterContinental, Holiday Inn, Pullman,
Crowne Plaza and Sofitel.
Ms. Hathairat Naenkwaen-
Promotion – Senior Director, Sales & Distribution
Khun Hathairat
joined Onyx in 2017 as OTA Partnership Director and in 2020
was awarded the IDeaS 2020 Cornell Revenue Management Scholarship
for Advanced Hospitality Revenue Management.
Her transition to
sales and distribution is in recognition of her broad experience
in OTA and Bedbank, which in her new role she will lead, whilst
driving the strategic revenue performance across distribution as
well as sales and key accounts including leisure, MICE and
corporate markets.
Prior to joining Onyx corporate office, Khun Hathairat held a number of revenue, e-commerce and sales roles for
Amari, Radisson and Anantara.
Ms. Siriyupa
Prakobthong – New Appointment – Director, Sales – Leisure
Khun Siriyupa worked with The Pavilions Hotels & Resorts for almost 10
years as Director of Sales and held the role of Director of Sales
and Marketing for Asiankeys for 8 years prior to joining Onyx.
Boosting the leisure sales function at Onyx is in recognition of
the importance of traditional sales channels and of building
relationships with travel agents and tour operators around the
globe.
Post-pandemic, travellers are returning to book via these
channels as they seek out travel experts to endorse and provide
peace of mind for their travel planning.
Ms.
Nattaporn Ratanasingha – New Appointment – Director, Business
Development & Strategy
Khun Nattaporn has returned to Onyx
following a one-year absence. Most recently she was working with
CBRE, leading essential functions in hotel operator selections,
feasibility studies, asset management and valuation for CBRE
hotels in Thailand.
She first joined the Onyx development team as
Development Manager back in 2015 and continued to grow until
reaching her incumbent position, as a Director of Development
which she held until September 2021.
See also:

Amari Watergate Bangkok – 4K Video Interview with Sukamal Mondal,
Area GM.
Latest videos: Running
Lights – Lumefit Premium 360° Reflective Vest Review, Noise
Cancelling Ear Plugs for a Perfect Night's Sleep,

Steven Howard Outlines Travel News Asia's Video and Podcast Plans
for 2023, Amari
Watergate Bangkok – 4K Video Interview with Sukamal
Mondal, Area GM, Bangkok Riverside Fest 2023 – 4K Video
Interview with Frederic Kolde, Business Travel Trends in Asia Pacific – Video Interview with Brett Thorstad, Sabre.
[ad_2]

Source link