Plaza Premium Opens Second Lounge at Ferenc Liszt Int. Airport in Budapest
[ad_1]

( 2 Mar 2022, 11:27 +07)
 Plaza Premium has opened a second lounge at
Ferenc Liszt International Airport (BUD) in Budapest, Hungary's largest international airport.
Located in the Non-Schengen area of the airport,
the new lounge features 65 seats, shower facilities, free high-speed Wi-Fi,
digital reading material and a variety of Hungarian and
international cuisine to choose from.
Plaza
Premium's other lounge at BUD is located in the departures area of
Terminal 2.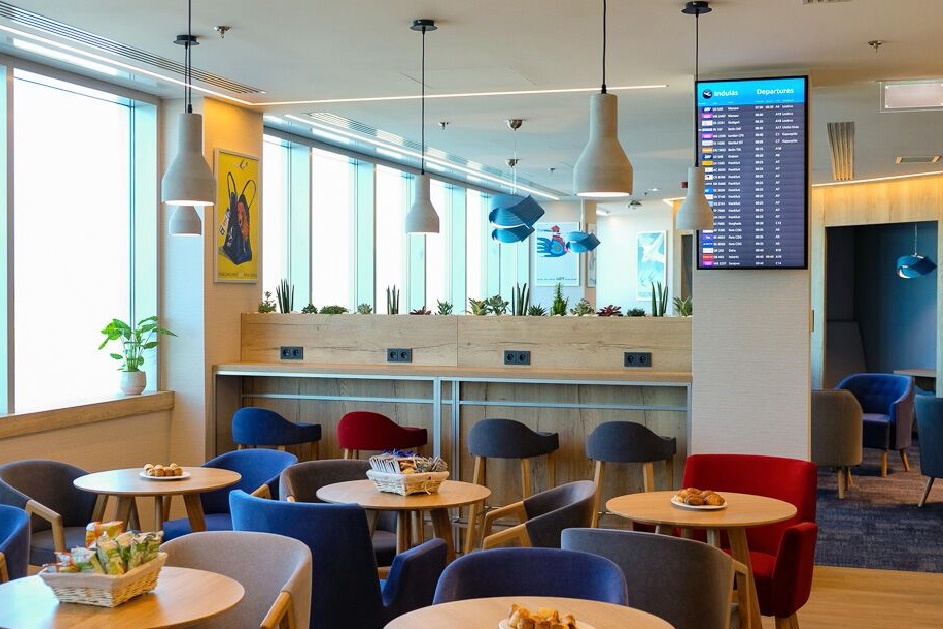 Plaza Premium's second lounge at Budapest Liszt Ferenc International Airport (BUD).
At the end of 2019, Budapest Ferenc Liszt
International Airport
handled flights to 153 destinations in 49 countries.
In
January 2022, the airport recorded a 750% increase in passenger
numbers compared to the same month in 2021. The airport has also been
recognized by Skytrax as the "Best Airport in Eastern Europe" for
eight consecutive years from 2014 to 2021.
"Budapest Airport scored its best ever result in the
international passenger satisfaction survey (ASQ) last
quarter," said Mr. Chris Dinsdale, CEO
of Budapest Airport. "We have achieved an improvement in all 37 categories,
which means that our 70 billion HUF worth of developments and
service enhancements implemented over the past 3 years and our
efforts to enhance the passenger experience have paid off. We
happily welcome the addition of a new lounge to our range of services, thus enriching the range of premium services at Ferenc
Liszt International Airport."
[ad_2]

Source link