Qatar Airways Becomes F1's Global Partner, Official Airline and Title Sponsor of Three Grand Prix
[ad_1]


(23/02/23)
 Qatar Airways has expanded its already
impressive portfolio of sport partnerships by becoming the Global Partner and
Official Airline of Formula 1.
Under the agreement, Qatar
Airways and F1 will be partners through the 2027 season.
In addition, Qatar
Airways will be the Title Sponsor of three Grand Prix this year:
The Qatar Airways Emilia Romagna Grand Prix (19-21 May), the Qatar
Airways Hungarian Grand Prix (21-23 July) and the Qatar Airways
Qatar Grand Prix (6-8 October).
This season, Formula 1 boasts its most global
racing calendar to date with 23 races across 21 countries and five
continents.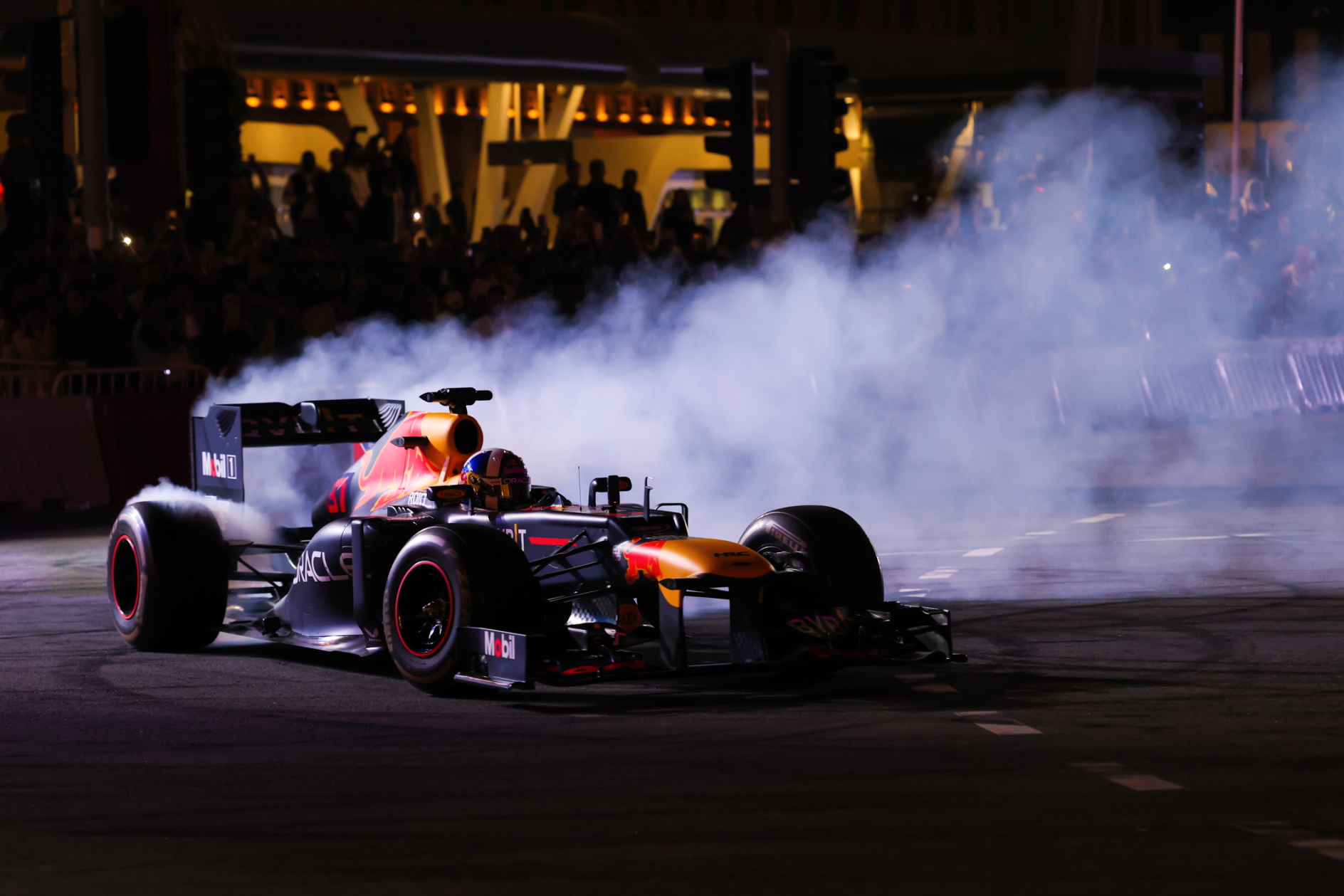 Qatar Airways has become F1's Global Partner, Official Airline and Title Sponsor of three Grand Prix
Stefano Domenicali, President & CEO of Formula 1,
said, "As the pinnacle of motorsport, it makes sense for Formula 1
to partner with the World's Best Airline, Qatar Airways. We are
two brands committed to delivering the best experiences to our
fans and customers, and our combined global reach makes for a
perfect match. We are delighted to welcome Qatar Airways as our
Global Airline Partner."
For only the
second time in history, motorsport fanatics will have the chance
to watch their favourite teams and drivers push their cars to the
limit at the Lusail International Circuit when F1 heads back to
Qatar for the Qatar Airways Grand Prix on 6-8 October, 2023.
In addition to the Formula 1 Qatar Airways Qatar
Grand Prix 2023, the Lusail International Circuit will host the
Qatar Moto GP on 17-19 November.
Other motorsport events in Qatar
include the Geneva International Motor Show Qatar in October 2023
and the Fédération Internationale de l'Automobile (FIA) World
Endurance Championship in 2024.
"The best partnerships thrive
because of mutual values," said Akbar Al Baker, Qatar Airways
Group Chief Executive. "Both Qatar Airways and Formula 1 are
global brands that share a passion for innovation, precision and
luxury. As a brand, we believe in the power of sport to unite
people, and as such, we have been selective with picking the most
thrilling sporting events and sponsoring a variety of new and
prominent sporting initiatives… With 23 stops in the 2023 World Championship, F1
is a global sport, requiring a global airline partner that offers
extensive global connectivity. Hence, Qatar Airways demonstrates
the perfect companion for one of the most desirable sports series
in the world."
To celebrate the partnership, Discover Qatar has
become the first to
offer a
comprehensive range of hotel and ticket-inclusive packages to the
Formula 1 Qatar Airways Qatar Grand Prix 2023, including Grandstand and
prestigious Paddock Club tickets.
All packages include a free
entry pass to the Geneva International Motor Show Qatar taking
place in Doha from 5-14 October, courtesy of Qatar Tourism.
Qatar Airways Holidays further elevates the
partnership with a limited number of all-inclusive travel
packages, allowing global fans around the world to attend the
event and partake in exclusive experiences such as pit lane walks,
guided track tours and access to special events with appearances
by top F1 drivers.
The Ultimate F1 Experience packages include
return flights with Qatar Airways, premium hotel options, race
tickets and other exciting experiences and benefits.
Power of Sport
Qatar Airways, which flies to more than 150
destinations worldwide, currently has many sport-related partnerships including FIFA  World
Cup Qatar 2022, Paris Saint-Germain, FC Bayern, Concacaf, CONMEBOL
and is reported to be in talks with others.
Additionally, Qatar Airways is the official airline of
the Ironman and Ironman 70.3 Triathlon Series, Official Airline
Partner of the United Rugby Championship (URC), Global Kitesports
Association and multiple other disciplines including
equestrianism, padel, squash and tennis.
Latest videos: Noise
Cancelling Ear Plugs for a Perfect Night's Sleep,
Running
Lights – Lumefit Premium 360° Reflective Vest Review,

Steven Howard Outlines Travel News Asia's Video and Podcast Plans
for 2023, Amari
Watergate Bangkok – 4K Video Interview with Sukamal
Mondal, Area GM.
[ad_2]

Source link