Ray Berja Appointed MD of airasia Super App Philippines
[ad_1]

(08 Mar 2022, 10:28 +07)
 Ray Berja, AirAsia Philippines' Chief Finance
Officer, has been appointed as Managing Director of airasia Super App
–
Philippines.
As MD of airasia Super App
– Philippines, Ray will lead the overall operations of the
company's local footprint – expanding lines of business
and driving in user numbers.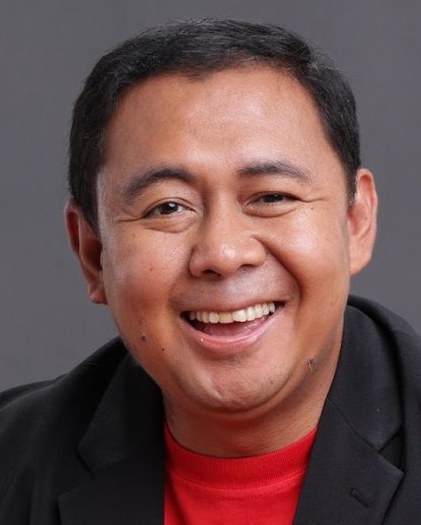 Ray Berja
Ray started his career with AirAsia three years ago as a CFO in
its airline business in Philippines. He helped deliver a
positive EBITDA in 2019, driving business collaboration among
internal stakeholders and external strategic partners.
He has over 18 years of experience working with external audit
firms, multinational companies, Philippines' media empire ABS-CBN,
fast food giant Jollibee, telecoms pioneer PLDT Global and
Philippines' largest e-wallet provider and payment app Mynt GCash
(JV between Ayala, Globe and Ant Financial Alipay).
Ray will spearhead the official launch of the airasia Super App in
Philippines, which is set to happen in the third week of March.
"Airasia, as a global leader in attainable travel and
lifestyle experience, has always been an early adopter of
innovations that benefit its customers," said Ray Berja. "Now that we are fully
geared to join the robust Super App market here in
Philippines, I am excited to lead and work with my team in
establishing an integrated travel and lifestyle ecosystem for
Filipinos. Frictionless connection with needs is the lifestyle of
the future – and we are glad to be ushering it in here."
The airasia Super App was launched in 2020 as a
culmination to the group's digital transformation into a
comprehensive lifestyle platform. It currently hosts a wide array
of businesses that include flights, hotels and delivery services. The airasia group
was hailed as one of three ASEAN Unicorns based in Malaysia by a
recent Credit Suisse report in the following year, receiving a
valuation of USD 1 billion.
Tony Fernandes, CEO of the
airasia holding company
Capital A, is determined to make the
company a major player in the ASEAN digital economy and expects it
to contribute 50% of the group's revenue
alongside its airline segment by 2026.
Ray reports
directly to airasia Super App Chief Executive Officer Amando Woo.
[ad_2]

Source link