Saba Landmann Joins Marriott as SVP Global Brand and Portfolio PR
[ad_1]


(23/02/23)
 Marriott has appointed Saba Landmann as Senior
Vice President – Global Brand and Portfolio PR, effective
immediately.
Saba will be based at the company's MILab offices in
Manhattan and will be responsible for leading
communications for the group's portfolio of thirty diverse and
experiential hotel brands.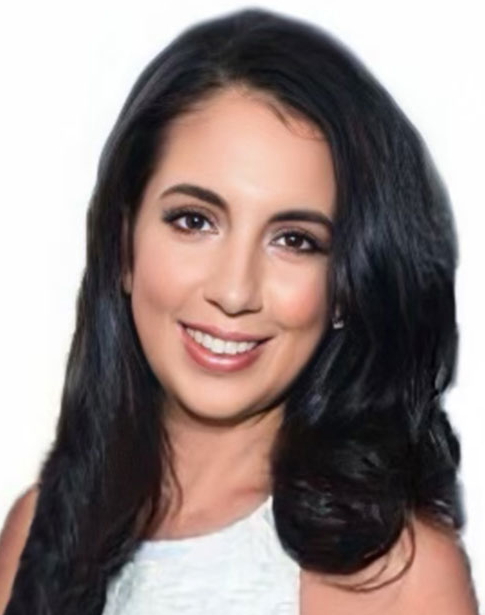 Saba Landmann
Prior to joining Marriott, Saba worked as Vice
President – Global Communications for G-III Apparel
Group, home to globally recognized fashion brands including: Donna Karan, Karl Lagerfeld, Vilebrequin and
Sonia Rykiel, among others.
A fashion industry PR veteran, Ms. Landmann previously
worked at Vince Holding Corp., Alice + Olivia, and Halston.
A graduate of New York University, Saba also spent five years
working as an Account Director at Factory PR.
"As
a storyteller, Saba is passionate about developing strategies that
not only delight core customers, but also grow the base – reaching
new, fresh, and savvy consumers through collaborations with brands
across industries, including food, music, entertainment, tech and
of course, fashion," said Tina Edmundson, Global Officer, Brand &
Marketing. "Saba is experienced in creating cutting-edge global
communications strategies that drive brand affinity, ensuring each
brand in a portfolio is differentiated and resonates with
consumers around the world. We're delighted to welcome Saba to
Marriott."
Latest videos: Noise
Cancelling Ear Plugs for a Perfect Night's Sleep,
Running
Lights – Lumefit Premium 360° Reflective Vest Review,

Steven Howard Outlines Travel News Asia's Video and Podcast Plans
for 2023, Amari
Watergate Bangkok – 4K Video Interview with Sukamal
Mondal, Area GM.
[ad_2]

Source link