SITA Appoints David Lavorel as CEO
[ad_1]

(25 Feb 2022)
 SITA has appointed David Lavorel as CEO.
David succeeds former CEO Barbara Dalibard who
has left SITA after five years at the helm.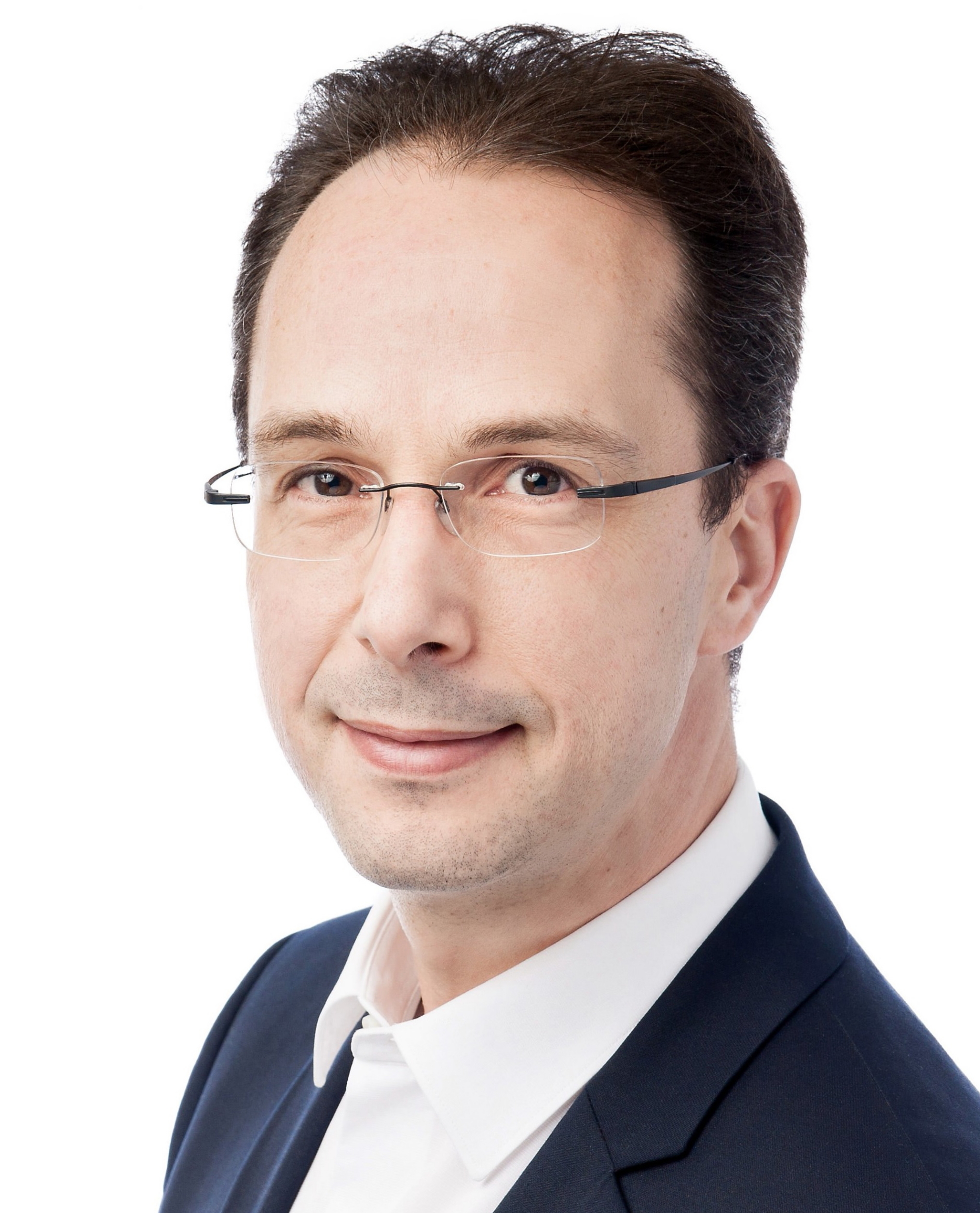 David Lavorel
Over the past 20 years at SITA, David has served
in a range of senior roles, most recently as CEO of SITA at
Airports and Borders.
He also worked as CEO of SITA for Aircraft, where
he pursued a strategy to extract the full potential of the
connected aircraft for SITA's airline customers.
As Senior VP Corporate Development and Head of the
CEO office, David's responsibilities included executing the
company's growth and development plans.
Dr Omar Jefri, SITA Board Chair, said, "The air
transport industry has been through an incredibly turbulent
period. As we look to recovery, digitalization of the industry is
a key focus. David's experience and knowledge of both the industry
and SITA will be instrumental in cementing SITA's position as a
trusted partner, working with our shareholders to shape the future
direction of the organization."
[ad_2]

Source link