Thousands Take Part in Hong Kong Cyclothon 2022
[ad_1]


(19/12/22)
 The Hong Kong Cyclothon attracted thousands of cyclists on
Sunday, 18 December, the first time the popular cycling
extravaganza had been held since 2018.
One of the
largest outdoor sporting events to be held in Hong Kong this year,
nearly 4,000 cycling enthusiasts and professional cyclists took
part, riding by and along many of the spectacular landmarks that help to
make the city so very special.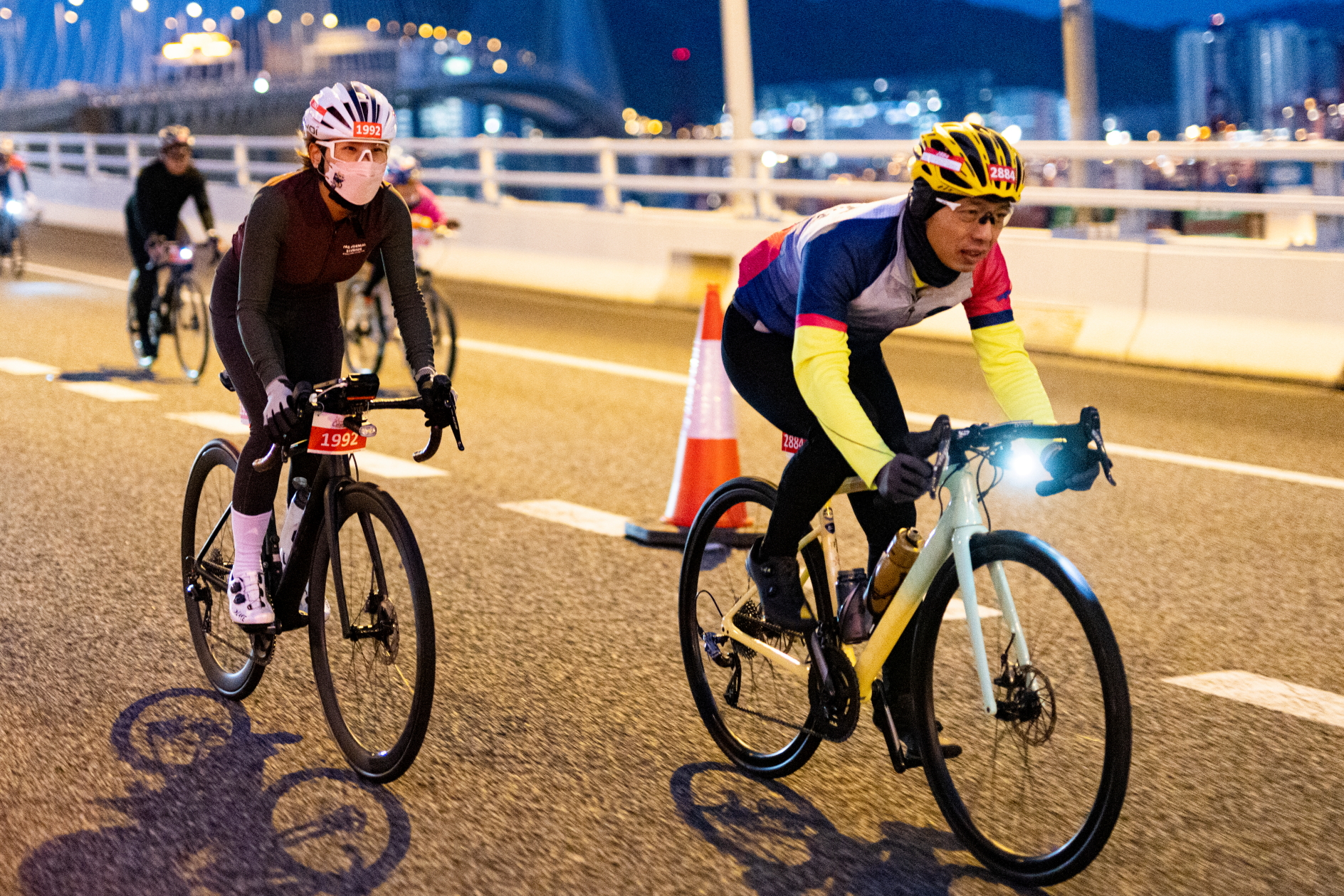 Hong Kong Cyclothon 2022
Cyclists taking part in the
thrilling 50km and 30km rides enjoyed the exclusive experience of
cycling on major traffic routes which would not normally be open
to cyclists.
Despite the cold weather, the peloton was welcomed by the
gentle light at the break of dawn as they sped across Stonecutters
Bridge and through tunnels, as well as the Hong Kong Cultural Centre, Xiqu
Centre and International Commerce Centre (ICC).
After
the amateur cyclists streaked past the finish line in Tsim Sha
Tsui, professional cycling athletes staged a series of intense
battles for the win on the other side of the city centre.
Kong Lam won the women's title in the 7.4-km open
event, while Cheng Wang-hin was the race winner.
The annual event was last held in 2018 after the
one scheduled for October 2019 was cancelled.
Latest HD video interviews: Amari
Watergate Bangkok – 4K Video Interview with Sukamal
Mondal, Area GM, Bangkok Riverside Fest 2023 – 4K Video
Interview with Frederic Kolde, Business Travel Trends in Asia Pacific – Video Interview with Brett Thorstad, Sabre.
[ad_2]

Source link