Tourism Australia Appoints Karen Saw as Country Manager Malaysia
[ad_1]


(31/01/23)
 Tourism Australia has promoted Karen Saw from her role as Business Development Manager to
Country Manager Malaysia.
Karen joined Tourism Australia in
2009 as a Marketing Executive supporting PR, distribution,
partnerships, trade events and corporate services activities.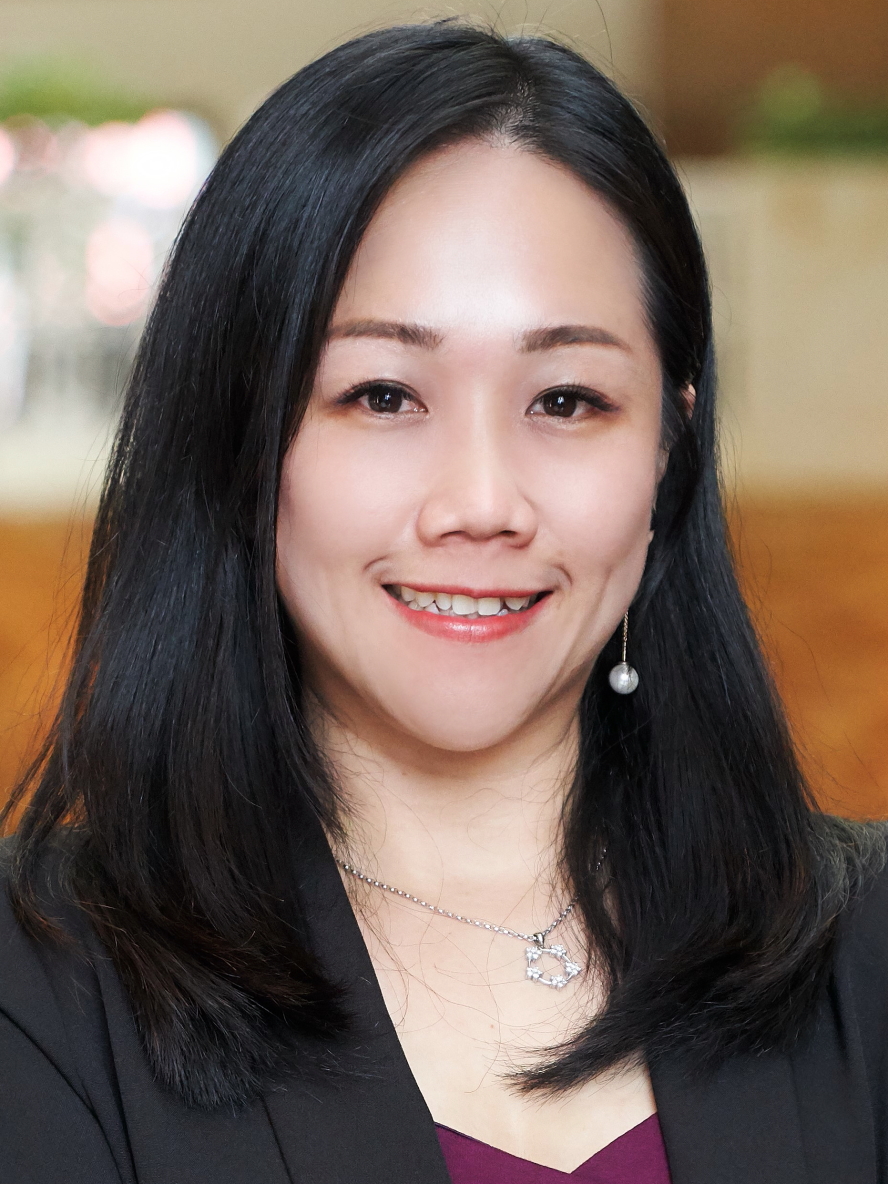 Karen Saw
In 2015, Karen took on the role of Business Development Manager, where she successfully developed and grew commercial partnerships and a distribution network in Malaysia.
Prior
to joining Tourism Australia, Karen worked for five years with MSL
Travel (one of the few travel agencies distributing Australia
road trip itineraries at the time), where she fostered a passion
for Australia as a destination.
"At Tourism Australia, we
believe in providing opportunities for growth and role expansion,
especially for our long-standing employees who have delivered
outstanding results," said Tourism Australia's South and Southeast
Asia Regional General Manager, Brent Anderson. "Karen has led some
of the best performing partnerships with airlines and key
distribution partners and has spearheaded effective conversion
campaigns even while travel borders were closed during the
pandemic. With Malaysia being our eighth largest source country,
we look forward to Karen leading our new strategy and growing
demand for Australia tourism in Malaysia."
In her new role,
Karen is responsible for aligning the marketing and promotion of
Australian tourism in Malaysia with Tourism Australia's
strategy.
She will also be driving tactical conversion with
aviation and distribution partners to target leisure consumers,
MICE and other business opportunities.
"Australia always stood out to me for
its diverse range of experiences," Karen said. "It has been such a rewarding
adventure to build Malaysia's affinity for Australia as a
destination over the years. I am optimistic that Australia
will continue to sit high on the list of Malaysian travellers' top destinations, and I am excited to continue to be a part of
this growth."
Latest videos: Noise
Cancelling Ear Plugs for a Perfect Night's Sleep,

Steven Howard Outlines Travel News Asia's Video and Podcast Plans
for 2023, Amari
Watergate Bangkok – 4K Video Interview with Sukamal
Mondal, Area GM, Bangkok Riverside Fest 2023 – 4K Video
Interview with Frederic Kolde, Business Travel Trends in Asia Pacific – Video Interview with Brett Thorstad, Sabre.
[ad_2]

Source link