Urs Aebi Appointed GM of Cape Fahn Hotel in Koh Samui, Thailand
[ad_1]


(22/12/22)
 Cape & Kantary Hotels has appointed Urs Aebi as
General Manager of the Cape Fahn Hotel in Koh Samui, Thailand.
With a Master's Degree in Hospitality Management
from l'École Hotelière de Lausanne (EHL) in
Switzerland, Urs has spent almost the past 30 years working in
Thailand for
a number of different hotels and hotel companies, including over
four years at Cape Panwa Hotel in Phuket.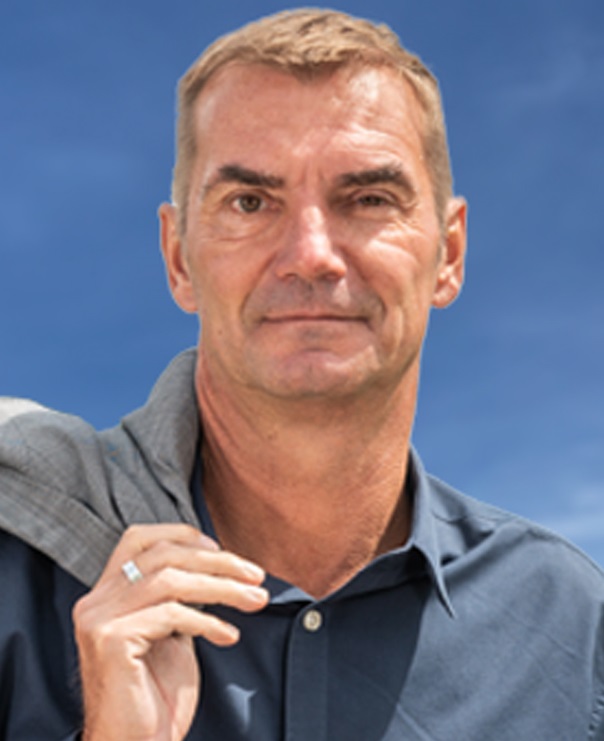 Urs Aebi
"We are delighted to
welcome back with open arms such a dedicated and hard-working
colleague," said Poomiphat Navanukroh, Travel Industry Group
Director for Cape & Kantary Hotels. "We have every faith that he will be able to lead the
team at Cape Fahn Hotel to new heights of excellence and
perfection. This is a real stroke of luck for us all."
In 2004 Urs opened The Racha resort in Phuket and
since then has also worked in senior positions with Alila Hotels &
Resorts and Akaryn Hospitality Management Services (AHMS).
He also spent over 11 years with Triple C Hotels &
Resorts as Cluster General Manager, looking after a variety of
projects in the country.
"It is really
comforting for me to be back with a company that I respect so much
and in a property of such high quality and exacting ideals," Urs
said. "I can
now put all my effort into maintaining the very high standards
that this hotel has already reached and show the company that
their faith in me is not misplaced. I intend to make Cape Fahn
Hotel one of the top pool villa resorts on Koh Samui. Its
potential with the setting on its own private island is almost
endless, making it a very unique product. I will work hard with
the local team and local suppliers to offer unrivalled service and
facilities."
Urs is fluent in German, French and English, and
works daily to improve his already considerable spoken Thai
skills.
Latest HD video interviews: Amari
Watergate Bangkok – 4K Video Interview with Sukamal
Mondal, Area GM, Bangkok Riverside Fest 2023 – 4K Video
Interview with Frederic Kolde, Business Travel Trends in Asia Pacific – Video Interview with Brett Thorstad, Sabre.
[ad_2]

Source link