Wharf Hotels Appoints Thomas Salg as President
[ad_1]

(01 Mar 2022)
 Wharf Hotels has appointed Thomas Salg as
President.
Thomas, who has worked with Wharf Hotels as Vice
President of Operations for the past four years, succeeds Jennifer
Cronin who resigned on Monday, effective 30 April 2022.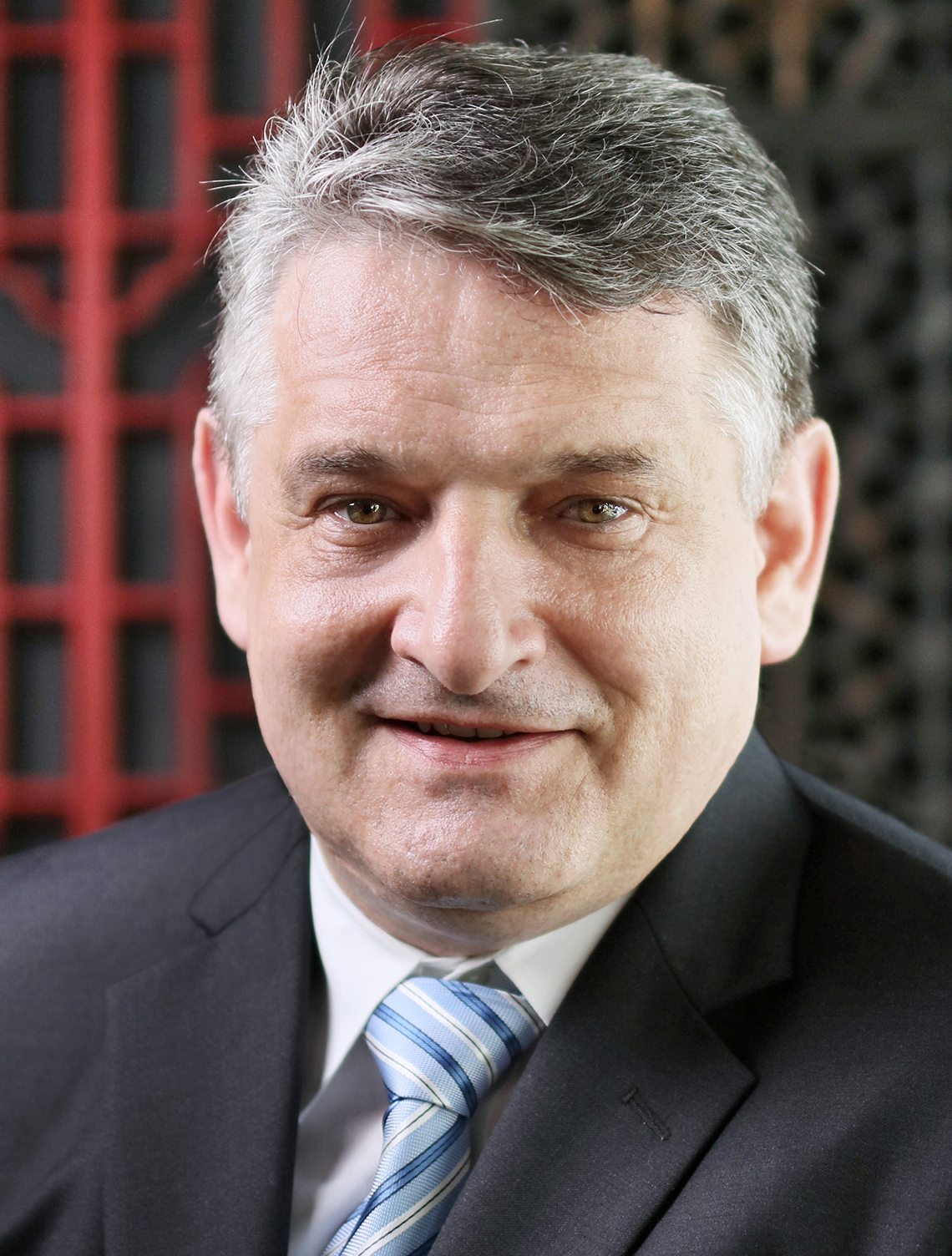 Thomas Salg
A seasoned hotelier, Thomas has been in the hotel industry for
more than 30 years, his career spanning 8 countries and 3 different
continents within that time.
He has been with the company for 9 years, and prior to being
appointed as VP of Operations worked as
GM of three of the group's hotels in Hong Kong, namely: the
Marco Polo Hongkong Hotel, Prince Hotel and Gateway Hotel.
Beginning his career
with Marriott in 1988, Thomas moved to Asia in 2002 as Director of
F&B at the Renaissance
Seoul Hotel in South Korea, followed by Resident Manager of the Marriott
Hotel in Singapore three years later.
He achieved his first General Manager role in 2007 at the
Renaissance Melaka Hotel in Malaysia before setting his sight on
China three years later.
Thomas spent several years at the Renaissance Tianjin TEDA
Convention Centre Hotel before moving south as GM of the Marco
Polo Shenzhen in 2013.
"Thomas has clearly demonstrated his commitment,
leadership and professionalism since joining Marco Polo Hotels in
2013," said Jennifer Cronin. "I am confident that Thomas will further
strengthen the group's solid foundation, as well as strategically
drive new initiatives and developments for the hotel management
company, while rebuilding the hotel's priority business streams."
Based in Hong Kong, Wharf Hotels
currently operates 16 owned or managed hotels under the Niccolo or
Marco Polo hotel brands in Hong Kong, Mainland China and
Philippines. The company is a member of the Global Hotel
Alliance.
[ad_2]

Source link