Whitbread Signs 84-Room Premier Inn Hotel in Hastings, England
( 2 Mar 2022, 11:27 +07)
 Planning approval has been granted for a new
Premier Inn hotel in Hastings, England.
The 84-room hotel, located
on the current Cornwallis Street car park site in the town centre,
will be built by Hastings Borough Council and operated by Premier
Inn.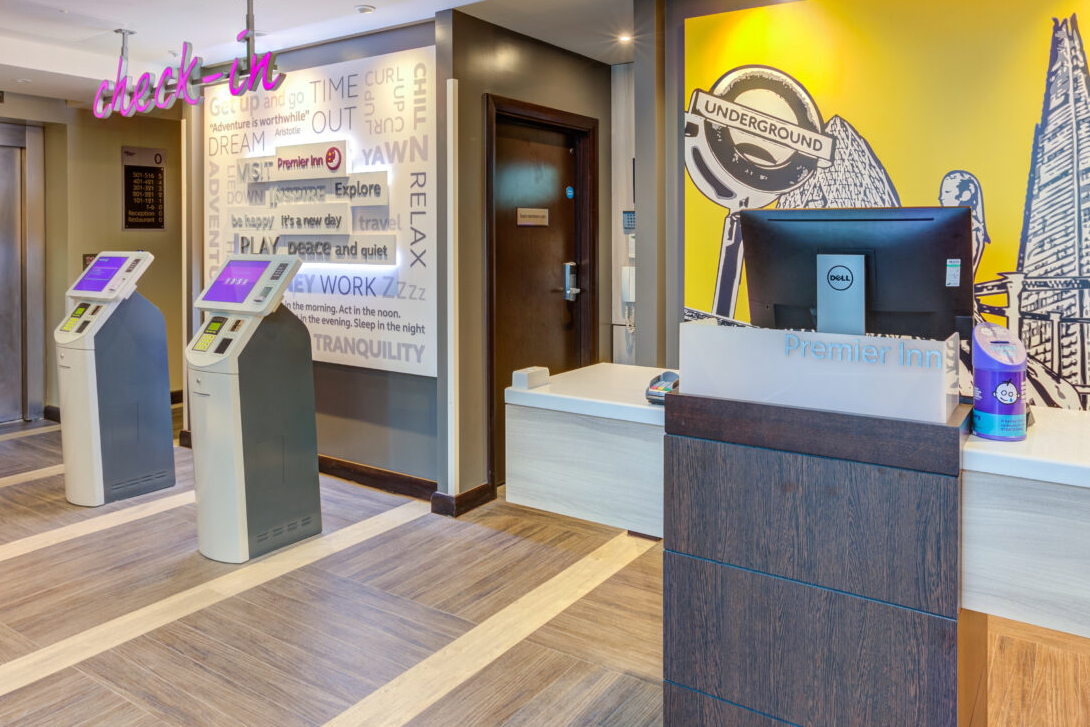 Modern reception of a Premier Inn hotel
"Regeneration is going to be a
crucial part of our recovery from the COVID19 pandemic, and this
development is a good example of how we are working with partners
to achieve this," said Cllr Paul Barnett, lead councillor for
regeneration at Hastings Borough Council "As a coastal town, Hastings has a
shortage of hotel rooms, with fewer than 1,000 serviced bed
spaces, compared to 7,000 in Eastbourne and 13,000 in Brighton so
this is a welcome additional to our tourism industry. The more
visitors we can bring into the town, the more we will boost our local economy, which will help businesses across the town."
The hotel in Hastings is expected to employ 20
full time staff and will feature a restaurant.
"Working closely with the council
we have created an excellent new hotel which will bring a package
of local benefits including direct year-round employment and
increased spending in the local economy as our guests head out to
eat, drink, visit local attractions, do business and generally enjoy everything Hastings has to offer,"
said Louise Woodruff, Property Acquisitions Manager for Premier
Inn. "With planning
consent now granted, we will continue to work closely with the
council to move the development forward and are very much looking
forward to opening the doors and bringing our latest format hotel
to the town."
Premier Inn is also looking for new hotel
locations across Sussex, Hampshire and Dorset with target locations
being Bognor Regis, Chichester, Hove, Lewes,
Littlehampton, Swanage and Weymouth.