Wyndham Destinations Appoints Marta Grutka as Director of PR & Communications
[ad_1]


(16/02/23)
 Wyndham Destinations has appointed Marta Grutka
as Director of PR & Communications – Asia.
Based at the company's regional headquarters in
Singapore, Marta will oversee all internal and external corporate
communications and public relations.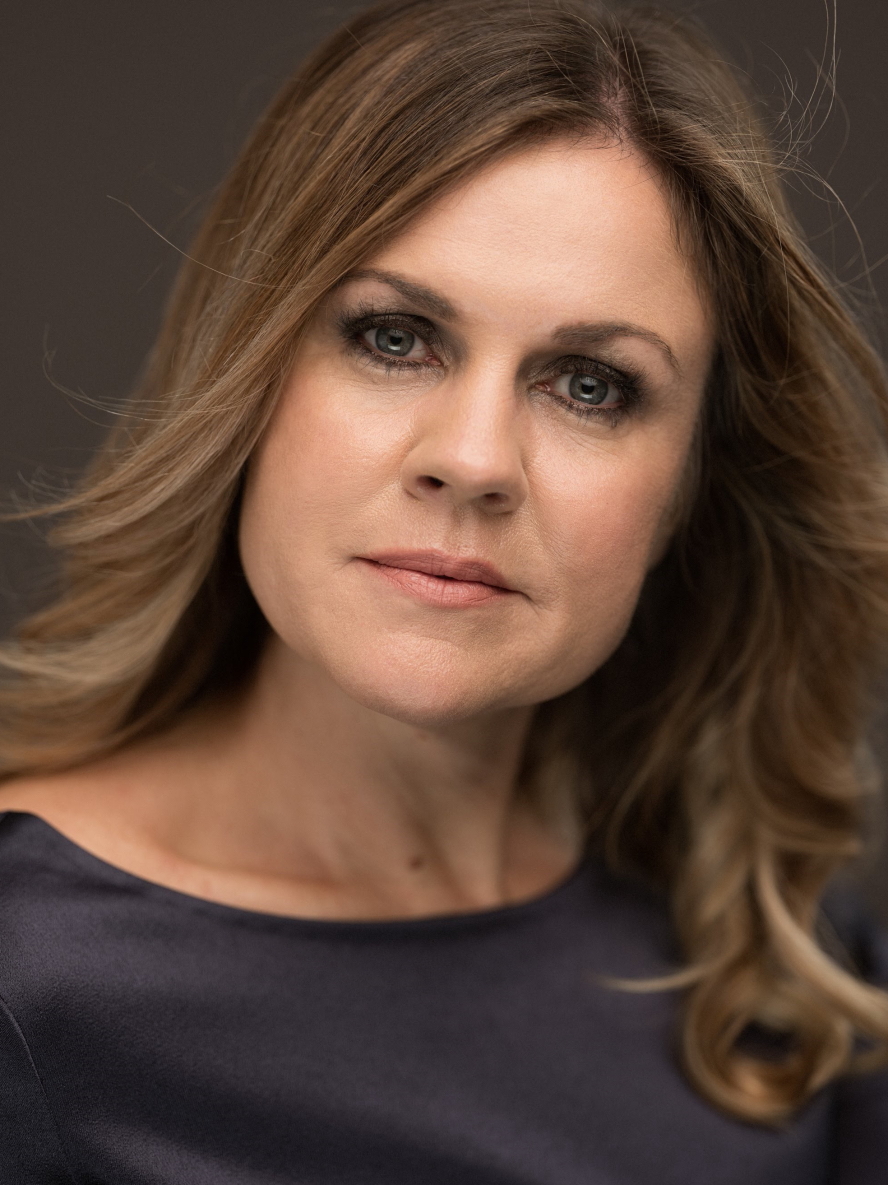 Marta Grutka
Wyndham Destinations is a leading provider of
vacation ownership. Across the Asia
Pacific region, the company oversees almost 70 vacation
ownership, mixed-use and pure-play hotel properties. It also develops
and markets two vacation ownership clubs: Club Wyndham Asia and
Club Wyndham South Pacific.
"Marta has extensive experience as a global brand
consultant, mentor and speaker who has generated sustainable growth and transformation for the businesses she has worked for.
Marta's international experience and senior leader advisory
capability will benefit our business as we expand across Asia.
We're delighted to welcome Marta to the team," said Michael
Parsons, Senior Vice President marketing and Communications,
Wyndham Destinations Asia Pacific.
Marta has a
Bachelor of Arts in foreign languages (French and German) and mass
communications, as well as a Master's in International Relations from
Boston University (Brussels).
Marta has worked as a global brand and
business strategist and communications expert for more than 85
progressive brands including Royal Caribbean, The Walt Disney
Company, Danone and Alibaba Group.
She has lived and worked in
Hong Kong, Los Angeles, New York, Paris, Singapore, Sydney and
Washington DC.
Latest videos: Noise
Cancelling Ear Plugs for a Perfect Night's Sleep,
Running
Lights – Lumefit Premium 360° Reflective Vest Review,

Steven Howard Outlines Travel News Asia's Video and Podcast Plans
for 2023, Amari
Watergate Bangkok – 4K Video Interview with Sukamal
Mondal, Area GM.
[ad_2]

Source link