Ascott Launches New Portfolio of Hotels
[ad_1]


(01/02/23)
 Ascott is expanding its portfolio of lodging
brands with the launch of The Crest Collection, which will
comprise a mixture of
hotels and serviced residences.
Set in iconic destinations, each property under
The Crest Collection will have a distinct character, bearing its
own visual identity that includes naming and concept.
From the
classical finesse of an opera house to the romance of a chateau,
each property has a unique story based on the building's history,
cultural heritage, neighbourhood, or design.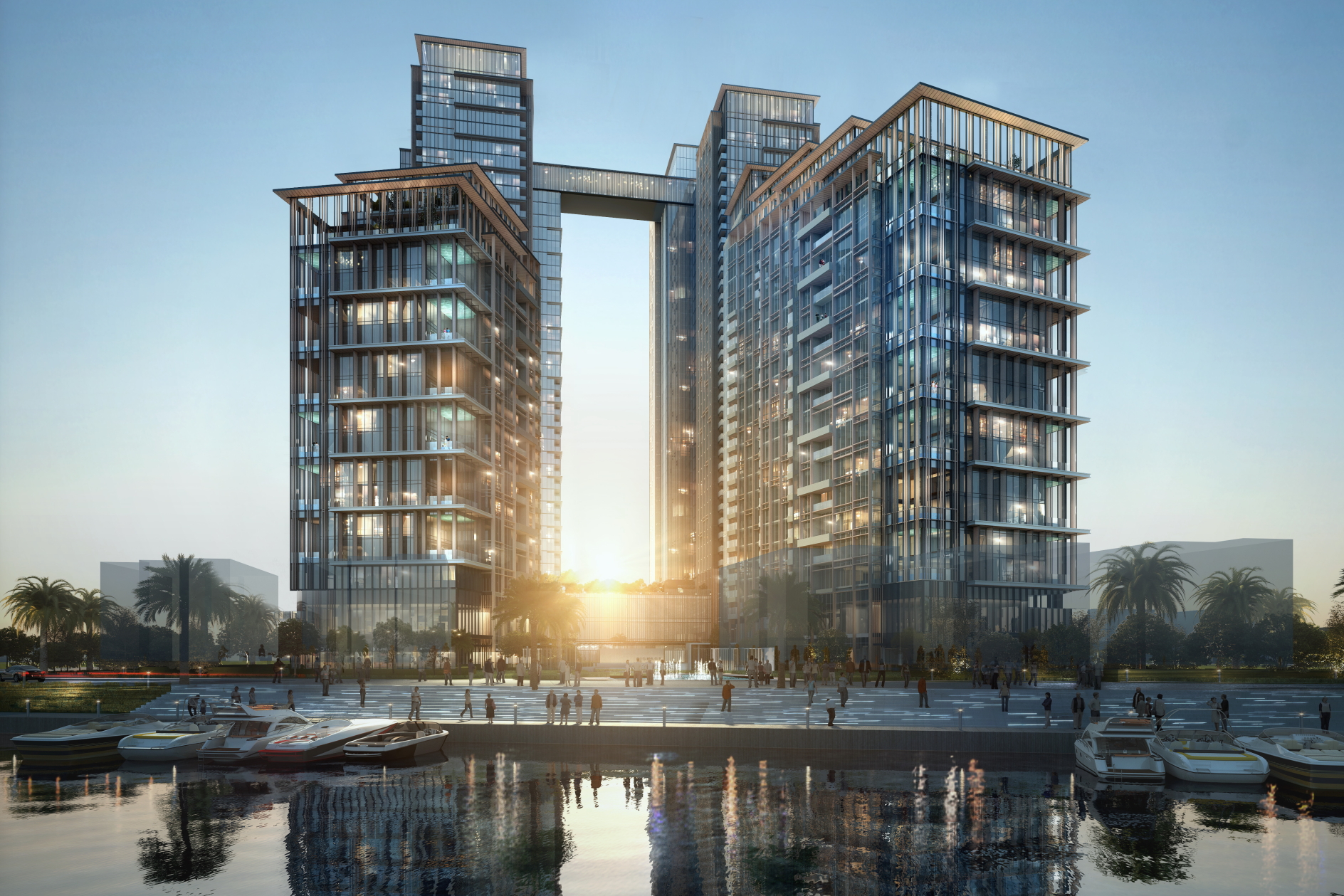 The Crest Collection Tay Ho in Hanoi, Vietnam
There are already four properties operating in France under The Crest Collection – La Clef Champs-Élysées Paris,
La Clef Louvre Paris, La Clef Tour Eiffel Paris and Chateau
Belmont Tours, with a fifth property located in Saint-Germain-des-Prés,
Paris scheduled to undergo a refurbishment beginning in 2024 after
the Olympic Games. The work is expected to be completed in 2026.
Elsewhere, Ascott has signed Crest Collection properties
in China, Singapore and Vietnam, with more properties in the pipeline in key travel
destinations such as Jakarta, Bangkok, Tokyo, Osaka and London.
"No two properties or stay experiences
will be the same," said Tan Bee Leng, Ascott's Managing Director
for Brand & Marketing. "Our four operating properties in France
under The Crest Collection currently enjoy a strong average
occupancy of over 80%. We are confident that the new properties
under The Crest Collection will continue to inspire and create
indelible memories for our guests to relive time and time again."
The current Riverside Hotel Robertson Quay in
Singapore will be refurbished and rebranded to The Robertson House
by The Crest Collection. Situated along the historical Singapore
River, the property is slated for launch by end-2023.
In China, Yuexiu Hotel Guangzhou by The Crest
Collection is expected to open by Q4 2023. By marrying the
modern elements of the bustling port-city with old-world Lingnan
(岭南) charm, the property is designed to honour the
longstanding history of Guangzhou.
"The Crest Collection serves the growing demand
from independent and boutique hotel owners seeking the flexibility
of a distinctive high-end positioning with the power of a global
chain," added Ms Tan. "Owners can gain swift access to Ascott's award-winning
operational expertise, global sales, marketing and distribution
systems; as well as the Ascott Star Rewards loyalty programme, and
backend technology platforms to drive revenue growth and optimise
costs. We look forward to welcoming more hotels looking to extend
their access to customers, and to boost their global profile
whilst retaining their own unique identity, into this exceptional
collection."
Latest videos: Running
Lights – Lumefit Premium 360° Reflective Vest Review, Noise
Cancelling Ear Plugs for a Perfect Night's Sleep,

Steven Howard Outlines Travel News Asia's Video and Podcast Plans
for 2023, Amari
Watergate Bangkok – 4K Video Interview with Sukamal
Mondal, Area GM, Bangkok Riverside Fest 2023 – 4K Video
Interview with Frederic Kolde, Business Travel Trends in Asia Pacific – Video Interview with Brett Thorstad, Sabre.
[ad_2]

Source link