British Airways to Add Aviation American Gin to In-Flight Menu
(18 Mar 2022, 11:18 +07)
 British Airways customers flying between the UK
and US, as well as on all other long-haul routes, will soon be
able to enjoy Aviation American Gin as part of the in-flight menu.
Short-haul
passengers will be able to buy the gin from the on-board Speedbird caf.
Aviation American Gin was founded in Portland in
2006. The gin is infused
with a blend of cardamom, coriander,
French lavender, anise seed, sarsaparilla, juniper and two kinds
of orange peel to create a smooth and refined gin.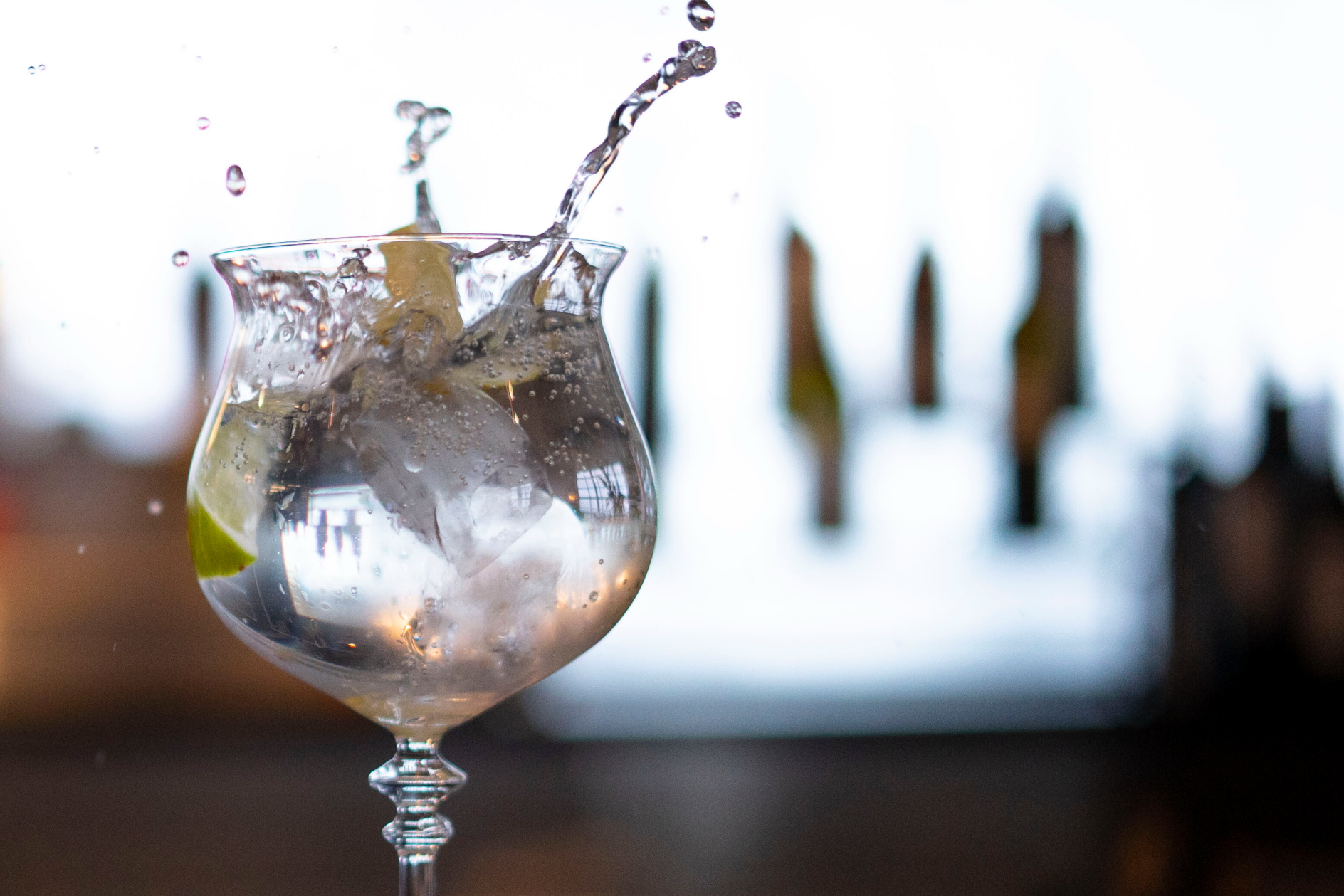 British Airways is adding Aviation American Gin to its in-flight menu
Were so excited to get
on board with the UK flag carrier British Airways and take
Aviation American Gin to new heights, said Gareth Williams,
International Brand Director at Aviation American Gin. Through this
partnership, we're keen to enhance each travellers experience
with a deliciously refreshing Aviation Gin cocktail for flyers to
enjoy on journeys near and far, offering an American twist on this
quintessentially British drink!"
British Airways will launch flights to
Portland, Oregon on 3 June. The airline will operate 5 flights per week
on
Mondays, Tuesdays, Wednesdays, Fridays and Sundays.
Tom Stevens, British Airways Director of Brand
and Customer Experience, said, Offering our customers a premium
experience throughout their journey is important to us. Partnering
with Aviation American Gin is another great addition to our
on-board service. We hope our customers join us in celebrating, with
a refreshing gin and tonic.