Centara Appoints Pornchanok Thongrungrot as Corporate Public Relations Director
[ad_1]


(14/02/23)
 Centara has appointed Pornchanok Thongrungrot
as Corporate Public Relations Director.
Pornchanok, or Pao as she is known, has
worked with Centara since 2015 when she joined the company as
Assistant Corporate Public Relations Manager.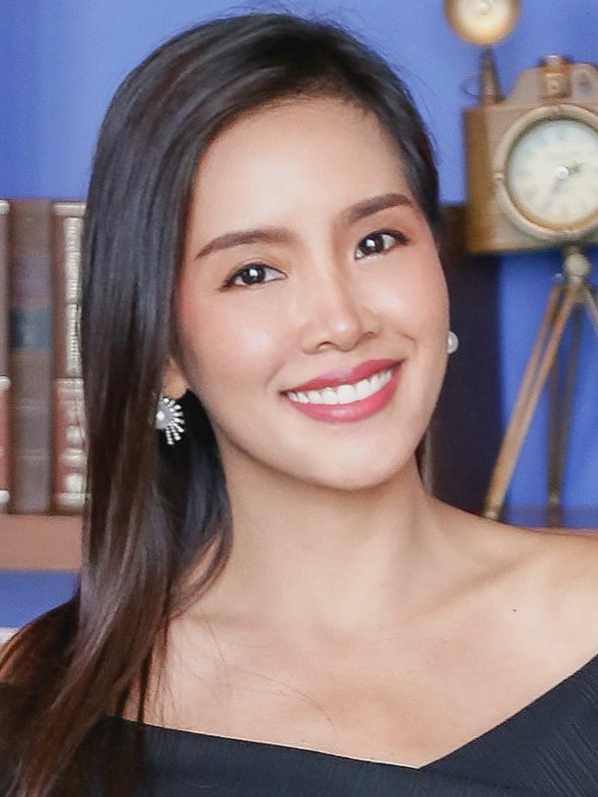 Pornchanok 'Pao' Thongrungrot
Since then, her
talent and professionalism have helped her to achieve a series
of promotions that have provided her with the necessary experience to lead the group's
Corporate Public Relations division.
In addition to Centara, Pao has worked with many local and global brands across multiple
industries, including Boots Retail Thailand, Yum Restaurants
International (KFC and PizzaHut Thailand), and TTMWM – an
affiliate of Toyota Motor Thailand.
"Ever since Pao joined Centara in 2015, we have
been hugely impressed by her ability and expertise. She has a
natural understanding of the PR industry and excellent
inter-personal skills, which enables her to build and maintain
strong relations and generate positive media coverage," said Tom Thrussell, Vice
President Brand, Marketing & Digital, Centara Hotels and Resorts.
"Also, being
of the millennial generation, she is at the forefront of all the
latest media trends and social media platforms. I am delighted
that Pao has been promoted to the role of Corporate Public
Relations Director and look forward to continuing to see her
flourish for many years to come."
Pao speaks fluent English and Thai.
Latest videos: Noise
Cancelling Ear Plugs for a Perfect Night's Sleep,
Running
Lights – Lumefit Premium 360° Reflective Vest Review,

Steven Howard Outlines Travel News Asia's Video and Podcast Plans
for 2023, Amari
Watergate Bangkok – 4K Video Interview with Sukamal
Mondal, Area GM.
[ad_2]

Source link