Jetstar to Resume Flights Between Cairns and Newcastle
[ad_1]


(16/02/23)
 Jetstar has confirmed that it will resume direct
seasonal services between Cairns and Newcastle on 24 June.
The airline will operate the thrice weekly flights
until 28 October 2023 using Airbus A320 aircraft.
"We saw strong demand in both directions when the
route was first launched in 2021 and we expect it will be more
popular than ever this year," said Jetstar's Chief Customer
Officer, Alan McIntyre. "We extend our thanks to Cairns and Newcastle
airports for their continued support of these flights."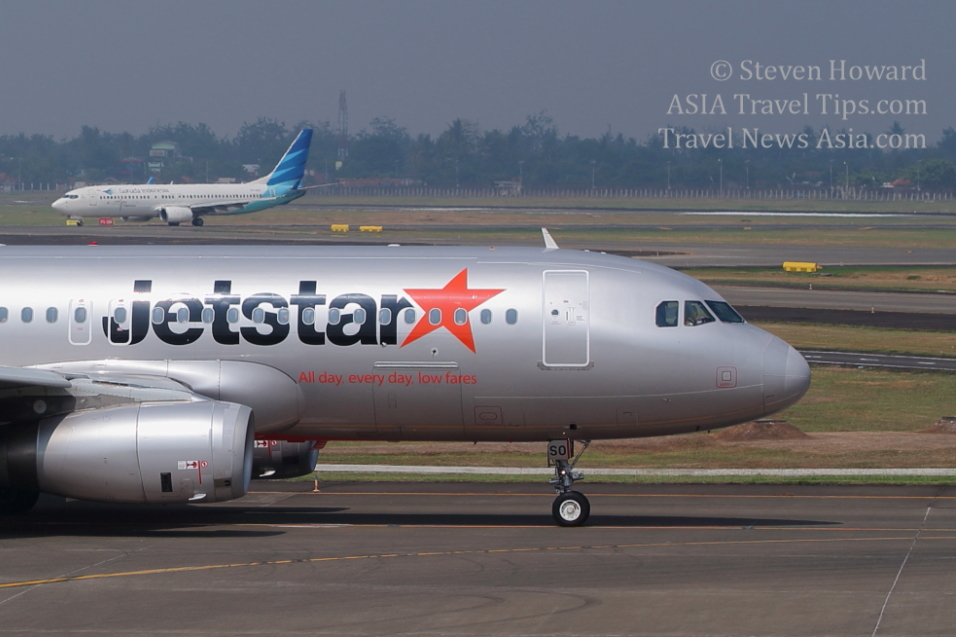 Jetstar Airbus A320. Picture by Steven Howard of TravelNewsAsia.com
The service will give the two cities a potential
boost in trade and tourism, with Jetstar being able to carry close
to 6,000 passengers per month.
"The climate in Far North Queensland is
particularly ideal during the winter period. These flights mean it
has never been easier for southern residents to relax and reset
with a tropical getaway," said Richard Barker, Cairns Airport CEO. "This service also gives FNQ locals a seamless
connection to the NSW Hunter Valley and its highly popular premier
wine regions."
Dr. Peter Cock, Newcastle Airport CEO, said, "We are thrilled to once again partner with
Jetstar and Cairns Airport for a third season of this incredibly
popular direct service. People of our region love Tropical North
Queensland and Cairns has proven to be one of our most in-demand
destinations over the past two years."
Jetstar Cairns – Newcastle Schedule

Latest videos: Noise
Cancelling Ear Plugs for a Perfect Night's Sleep,
Running
Lights – Lumefit Premium 360° Reflective Vest Review,

Steven Howard Outlines Travel News Asia's Video and Podcast Plans
for 2023, Amari
Watergate Bangkok – 4K Video Interview with Sukamal
Mondal, Area GM.
[ad_2]

Source link