Agoda Reveals Most Popular Destinations for Lunar New Year
[ad_1]


(19/01/23)
 Agoda has revealed that Japan is the most
sought-after destination for travelers across Asia as they usher
in the Lunar New Year.
According to search data from the global digital
travel platform, Japan was the most searched destination overall,
followed by Malaysia and Thailand.
Notable exceptions to the trend include
travelers from China and Japan who, seeking winter sun, push
Thailand to the #1 spot for these origins.
Thai travelers, however, are looking to head to the cooler
climes of Japan.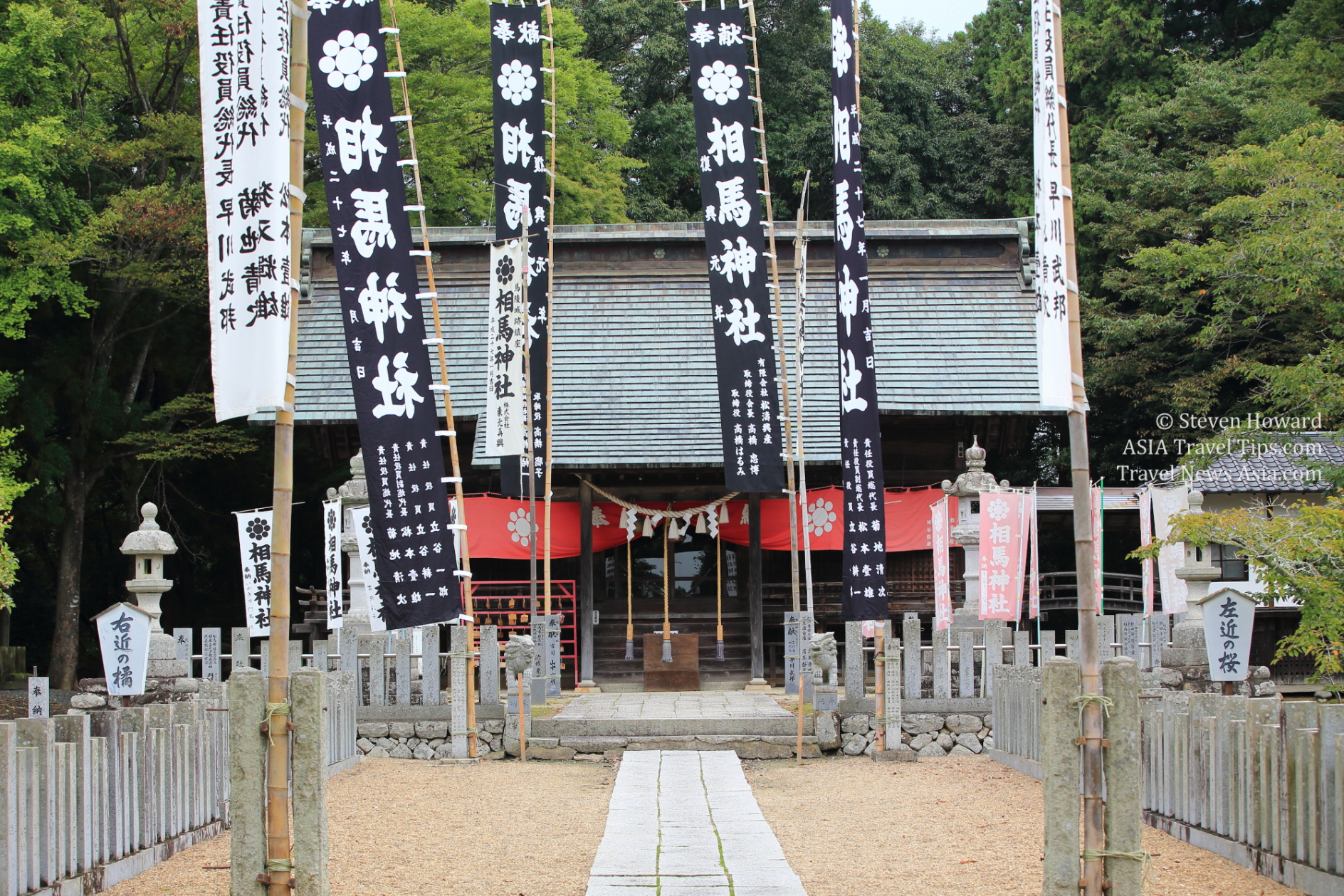 Shrine in Soma, Japan. Picture by Steven Howard of TravelNewsAsia.com
Overall, the top eight most searched destinations
on Agoda was Japan, Malaysia, Thailand, Indonesia, Singapore, Vietnam, South Korea
and Philippines.
"It is great to see confidence in international
travel returning especially in the more recently opened markets of
Japan, Korea and Taiwan," said Omri
Morgenshtern, Chief Executive Officer of Agoda. "We expect there
will be a surge in travel from mainland China, with Thailand,
Macau, Taiwan, Hong Kong and Japan back on the wish lists this
Lunar New Year. However, it might be too soon to expect a full
recovery, given the challenges with flight capacity and prices."
Agoda's
search data also reveals the top choices within the three most
popular markets by volume, Japan, Malaysia, and Thailand.
Cosmopolitan cities are a major draw in Japan, with Tokyo, Osaka
and Fukuoka being the three most searched destinations.
Reflective
of its appealing cultural heritage and its bustling city vibes, Agoda's search data shows Kuala Lumpur taking top spot in
Malaysia, followed by Malacca and Penang in second and third place
respectively.
In Thailand it's Bangkok that takes number one
slot, followed by coastal party town Pattaya and culture-rich
Chiang Mai in the north.
Agoda's Top CNY 2023 Destination Searches by Country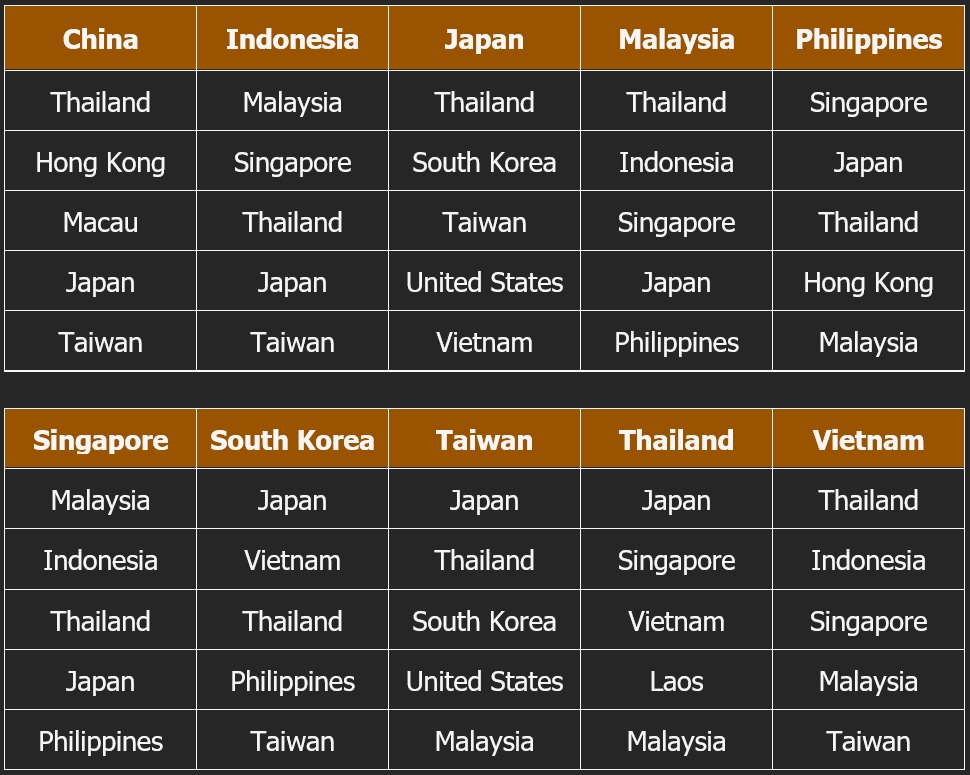 Latest HD video interviews: Amari
Watergate Bangkok – 4K Video Interview with Sukamal
Mondal, Area GM, Bangkok Riverside Fest 2023 – 4K Video
Interview with Frederic Kolde, Business Travel Trends in Asia Pacific – Video Interview with Brett Thorstad, Sabre.
[ad_2]

Source link