MTCO Appoints Suvimol Thanasarakij as Executive Director
[ad_1]

(25 Mar 2022, 11:46 +07)
 The Mekong Tourism Coordinating Office (MTCO)
has appointed Ms Suvimol 'Dee' Thanasarakij as Executive Director.
Khun Dee has over 25 years of experience working
within the travel and tourism industry, starting her career with
the Shangri-La hotel in Bangkok as Events Manager.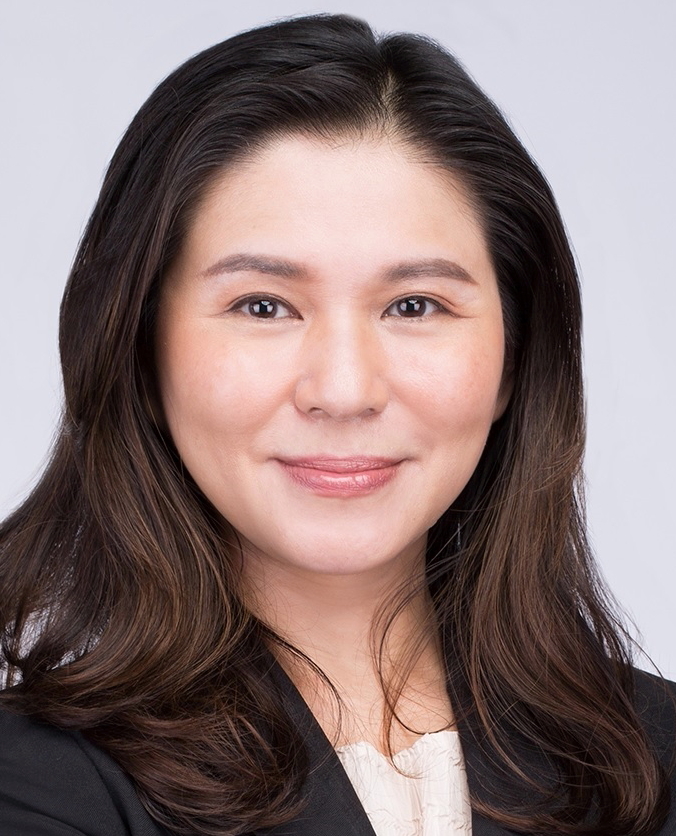 Suvimol 'Dee' Thanasarakij
From there, Dee spent just over 3 years with
Centara Hotels & Resorts working as Sales Support Manager before
joining PATA in 2010 as Executive Assistant to the CEO.
In 2012, Dee became a contract-based Tourism
Consultant for the Association of Southeast Asia Nations (ASEAN).
Just over 8 years later she joined Strategic Capacity Group as a
full time Consultant, her most recent role prior to joining MTCO.
"We are happy to welcome Ms Suvimol to our GMS
tourism family, particularly as she is the first female Executive
Director, and the first one with Greater Mekong Subregion (GMS)
nationality in MTCO's 16-year history," said Mr Somxay Sipaseuth,
Deputy Director General of Tourism Development Department from the
Ministry of Information, Culture and Tourism Lao PDR, which is
also Chair of the upcoming 49th GMS Tourism Working Group Meeting.
"Suvimol brings to MCTO her extensive experience in tourism
industry and an in-depth expertise in international cooperation
and project management. With her proven capacity to build
strategic international partnerships and bolster support for
various programs, we are confident that she will be a force in
driving GMS tourism cooperation forward in this exciting, but also
challenging time."
Dee holds a Masters Degree in Tourism Management
from the University of Surrey in the UK. She graduated with honors
from Assumption University in Bangkok, Thailand, with a Bachelor's
Degree in Business Administration, with Hotel Management major.
"I am honored to be selected as MTCO's Executive
Director, succeeding Mr Jens Thraenhart," Dee said. "I look
forward to working closely with the MTCO Board, international
organizations, development partners, other travel and tourism
stakeholders in promoting GMS countries as a single destination
and supporting regional tourism development for a sustainable and
inclusive recovery."
See also:

Exclusive Travel Industry Interview with Kurt Ekert, President of
Sabre.
[ad_2]

Source link