Ritz-Carlton Appoints Amanda Joiner as Head of Leadership Center
[ad_1]


(11/01/23)
 Ritz-Carlton has appointed Amanda Joiner as
Global Vice President and Head of its Leadership Center.
Amanda, who has over three decades of luxury
hospitality industry experience, transitions from her most recent
role as General Manager of The Ritz-Carlton, St. Louis.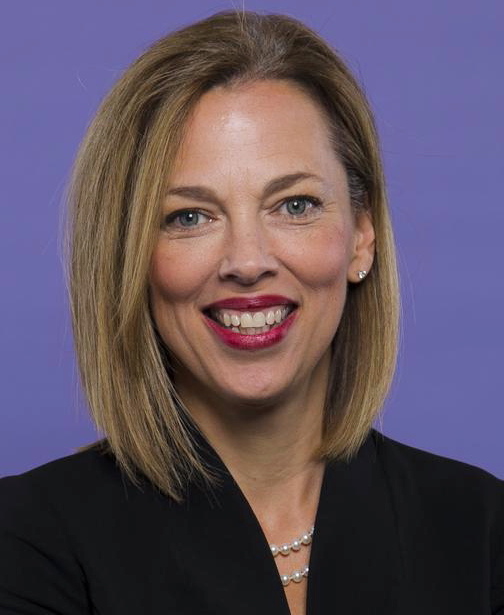 Amanda Joiner
"A quintessential ambassador of the culture of The
Ritz-Carlton, Amanda's authentic and exceptional leadership
success throughout her career will add tremendous value to The
Leadership Center and its clients," said Chris Gabaldon, Senior
Vice President of Luxury Brands at Marriott International.
The Leadership Center team leverage the
systems and best practices of the luxury Ritz-Carlton brand
to deploy best-in-class organizational strategies at scale in
order for clients to retain and attract top talent, outperform the
competition, and gain market share.
In business for over two decades, the center continues to experience high demand
from brands around the world and across diverse industries seeking
to learn from Ritz-Carlton for their high-profile business
launches, innovations, and transformations.
"At a time when disruption drives competition and
innovation is essential for long-term success, the Gold Standards
of The Ritz-Carlton continue to be a consistent benchmark across
industries for the level of customer and employee experience
clients are seeking to attain in today's highly competitive,
fast-changing world," Amanda said. "I am excited for the
opportunity to further amplify the brand's legendary culture and
strategy that are so deeply woven throughout my career, as well as
to lead this pioneering team."
Latest HD video interviews: Amari
Watergate Bangkok – 4K Video Interview with Sukamal
Mondal, Area GM, Bangkok Riverside Fest 2023 – 4K Video
Interview with Frederic Kolde, Business Travel Trends in Asia Pacific – Video Interview with Brett Thorstad, Sabre.
[ad_2]

Source link